Hey guys, how's your summer going? Next week I'm going on a brief vacation, hopefully the weather is better there than here. I swear the arctic isn't the place to be when you love summer. Anyway, let's do a book tag! Thanks to Jenna @ Fictional Neverland for tagging me, I love this tag. 
Without further ado… 
A BOOK STARRING A LESBIAN CHARACTER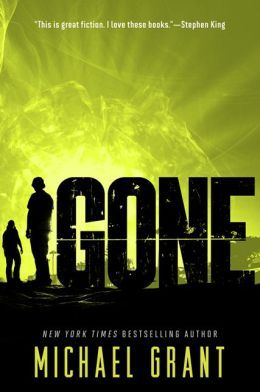 I have plenty of books with wlw main characters on my tbr but I haven't gotten around to very many of them yet. I have to pick from a larger cast, so I'll go with the Gone series by Michael Grant where the character Dekka is a lesbian (or at least interested in girls, I don't remember if her orientation was specified), as well as African American. This series is a guilty pleasure of mine. It gets ridiculous at times, but I ate it all up. 
A BOOK WITH A MUSLIM PROTAGONIST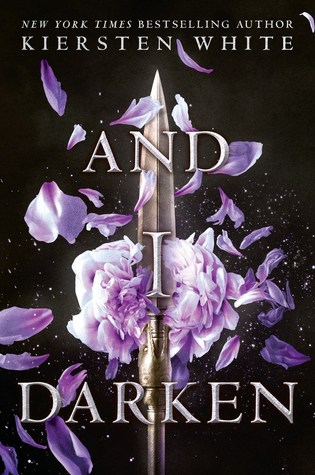 I can't think of any books I've finished that has a Muslim protagonist, but I'm reading And I Darken right now and that applies. Mehmed is a Muslim, and if I know my history right then Radu eventually converts to Islam too. Nice coincidence right in time for this tag.