I haven't done a TTT in ages! These lists tend to get repetitive if you do too many of them but I really wanted to do this one.
Top Ten Tuesday is a weekly meme created and hosted by The Broke and the Bookish.  Today's theme is a "Ten Books I Loved Less/More Than I Thought I Would (recently or all time)". I decided to go with books I enjoyed more, as I've talked a lot about disappointing books lately, haha. 
---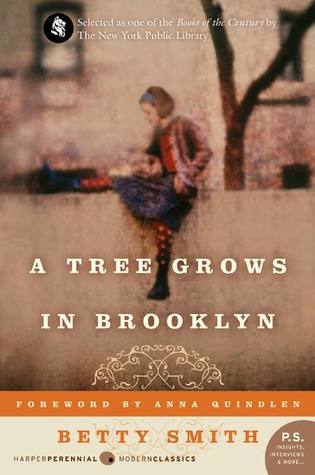 I only picked this up because of work, I didn't think it would end up being my kind of book, but it was so so good. This is a modern classic about a girl growing up in Brooklyn and it's just stunning, the characters really got to me. I ended up giving it five stars. 
---

I didn't expect to like this one so much because while I liked Carrie I wasn't in love with it, and everyone keeps saying they like the movie version better. Well, this book is so much better than its movie, trust me. I ended up devouring all  600-something pages. It has some really creepy moments, but what I liked the most was the character explorations and just the overall setting.

Has anyone read Doctor Sleep? Even though I loved The Shining I'm not sure if I want to read that one. 
4 stars.