It's June! How in the world did that happen, we're almost halfway to Christmas again! Hope you're all having a great summer this far! And if you're in Australia, well… TOO BAD FOR YOU. Though let's be real, it would probably still feel like summer to me. 
WWW Wednesday is a weekly meme hosted by Samantha @ Taking On a World of Words where you answer the following questions: 
What are you currently reading?


What did you recently finish reading?
What do you think you'll read next?
Currently reading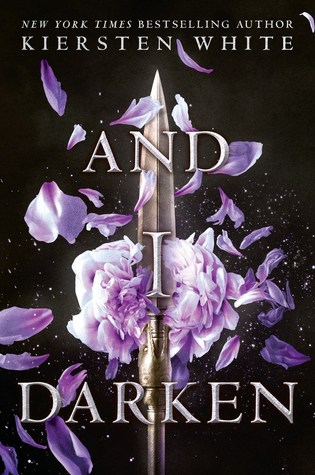 I'm listening to one audiobook at the moment, and that's The Hypnotist by Lars Kepler, which is the first book in the crime series about the detective Joona Linna. I'm listening to it in Norwegian because it's originally written in Swedish so that's close enough. It's a really long audiobook, I've heard 6 out of almost 18 hours, but I'm enjoying the story this far.

Yesterday I started Irène by Pierre Lemaitre, another first in a crime series, but this time it's originally written in French. Sadly I didn't have enough French lessons in school to be able to read it in French, but oh well. It seems good this far but I'm barely 10% in. Imagine my disappointment though when I found out Camille is a unisex name in France LOL. I was looking forward to a female detective. 
And last but not least, I picked up my ARC of And I Darken by Kiersten White. It's gotten some glowing reviews already and I'm looking forward to seeing what the fuss is about. It's a re-imagination of history, what if Vlad III, aka Vlad the Impaler aka the inspiration of Dracula, had been born female? That alone should get you excited. He was vicious. And you know how much I've loved reading about dangerous teens lately. This is another one I've barely started though, so I can't say much about it yet. 
Recently finished
Yesterday I finished Beauty Queens by Libba Bray. Oh man oh man I have so much to say about this book, I worry my review will turn into a full-blown thesis. It was amazing, hilarious, and spot-on satire. That's all I will say for now. 

.
.
.
Reading next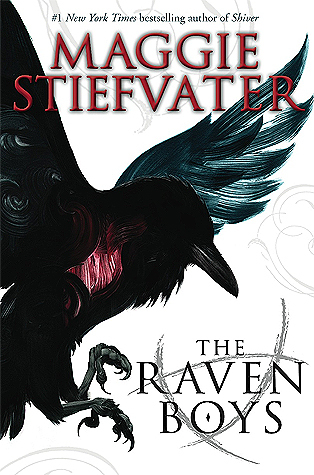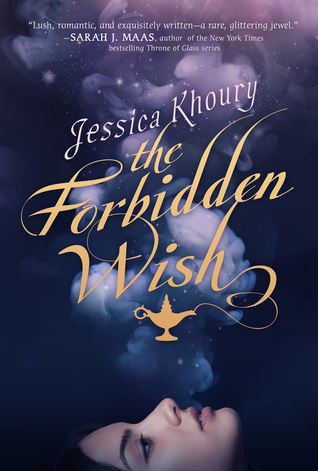 Hmm, I'm really not sure. I've ordered The Raven Boys so I might read that. I've also wanted to get to The Forbidden Wish, which is the book I received in the March Fairyloot box. It's an Aladdin retelling and I love me some Aladdin. We'll see! 
---
What are you reading right now? What are you planning on reading next? Have you read any of these?
Follow me on Twitter | Goodreads | Bloglovin' | Instagram |