Alright, so the readathon was over last night and I definitely didn't get to read as much as I'd hoped but I still read more than I usually do in even two weeks, so I'll still call it a success. Read my last post about the readathon. 
If you don't feel like reading that post, in this readathon you pick a spot on your bookshelf and read as many books you can following that book, and you're allowed to skip a book in a series if you hit a series.
My bookshelf looks like this and I decided to start at The Ask and the Answer and continue onto the shelf next to this one. 

What I ended up reading was: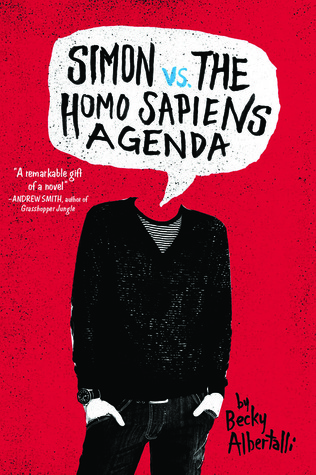 The last 200 or so pages of Simon vs. the Homo Sapiens Agenda by Becky Albertalli, even though that's actually book number 5 on the list. I'd started it before the readathon so I figured I'd just finish it on the first day and count it. [My review]
The Ask and the Answer by Patrick Ness (517 pages). This is the second book in the Chaos Walking series, you can read my review of the first book here. A review of this one will be up shortly, but I gave it 4/5 stars.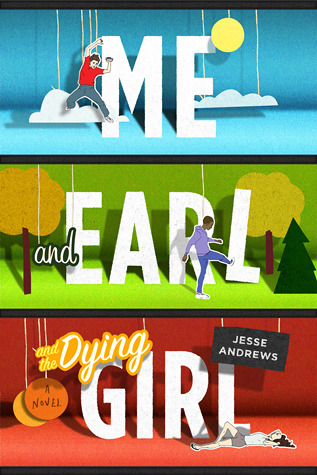 I decided to skip Monsters of Men for this readathon because it's so long (and you're allowed to skip books in a series as long as you read one of them), so I went on to Me and Earl and the Dying Girl by Jesse Andrews (295 pages). I'll be reviewing this soon too, but I gave it 3/5 stars. It was all right, definitely humorous, but it lacked a little here and there for me. 
Eleanor & Park by Rainbow Rowell. I got 119 pages into this one before the readathon ended, so I haven't finished it yet. This far I like it a lot better than Fangirl, you can read my review of that one here. 
If my calculations are correct I read a total of 1114 pages this readathon. 
Have you participated in any readathons lately? How did it go?