Top 5 Wednesday was created by gingerreadslainey. If you want to join Top 5 Wednesday take a look at the Goodreads group!
It's Banned Books Week, so naturally this week's topic is "banned books you've read". Free the books!
(Titles take you to the book's Goodreads page)
Banned and challenged books
I found this book pretty meh, but it's been challenged and banned so many times through the years that I figured I'd put it on the list anyway. And all my other picks will be YA so it will fit the running theme. I don't know, I guess there's too much drugs and sexual content and scary homosexual characters in this book. 
.
.
.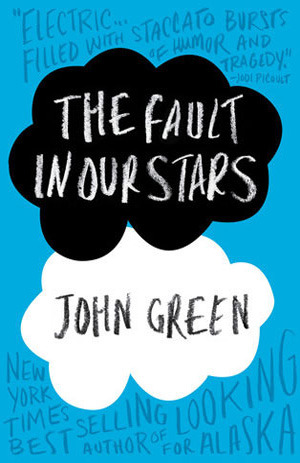 Pulled from the shelves because of crude language, teens dying of cancer and teens having sex. Also teen love stories are inappropriate for the teen audience, apparently. [source] 
I quite liked The Fault in Our Stars when I read it and you can do nothing but laugh at hysterical parents. 
.
.
.
.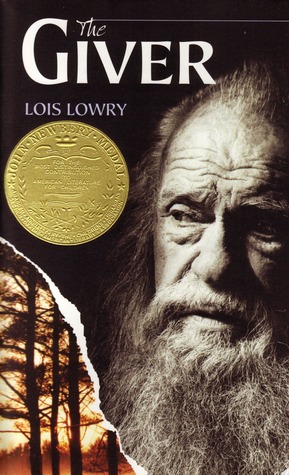 It seems like it was only challenged by some parents because of various reasons like "adolescent pill-popping, suicide, and lethal injections given to babies and the elderly", but I'm still gonna say it counts. [source p. 5] 
.
.
.
.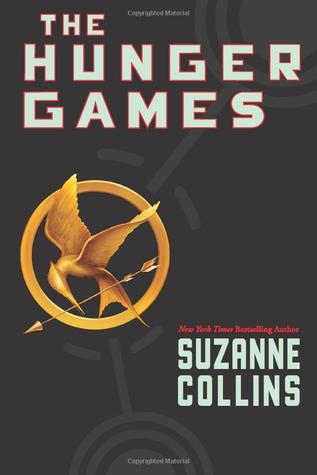 "Challenged and presented to the Goffstown, N.H. school board (2010) by a parent claiming that it gave her eleven-year-old nightmares and could numb other students to the effects of violence. " [source p. 5]
It wasn't banned either, only challenged, at least at that particular school, but I still laugh. Imagine wanting to ban a book because it gave your child nightmares. I guess my parents should have just gone ahead and sued R.L. Stine for scarring me for years to come when it came to masks and guest bedrooms. But if I remember correctly, Goosebumps was also banned several places so…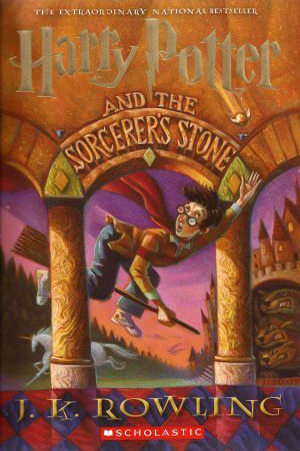 So we all know about Harry Potter being banned because of witchcraft and whatnot. It's both hilarious and sad. Poor children. 
.
.
.
.
What do you think about book banning?