So I spontaneously decided to start this readathon that was happening during a week where I had work every day. Terrible idea, but whatever, I did get some reading done. Thank you to everyone who voted for what I should read!
To recap, here's what you voted.
My TBR was as follows:
I knew full well I wouldn't finish all these books in a week though, because of my work. So what I ended up reading was actually just one book, The Raven Boys. But I loved it a whole lot, more than I thought it would, so I would call it a success anyway. What precious, precious characters.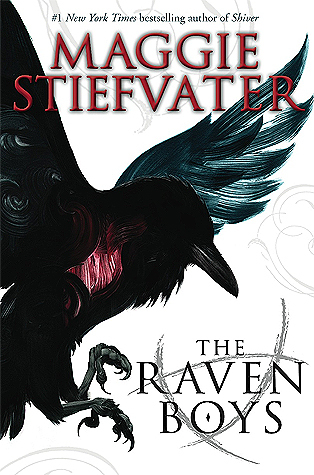 I read about 2% of Crown of Midnight, which is 14 pages. LOL. I tried.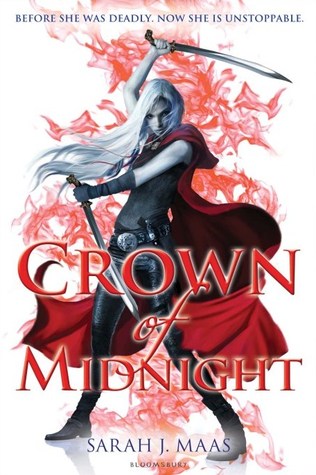 That brings me to a total of 433 pages. Oh well, it's better than nothing!
Did you participate in this readathon? What did you read?
Follow me on Twitter | Goodreads | Bloglovin' | Instagram |