This weekly meme was was created by The Broke and the Bookish. This week's theme a Halloween themed freebie, and I chose to go with books that creeped me out. This will include both books I've read recently and books that gave me nightmares as a child. They're not necessary all horror books, they just all have something creepy in them. 
These will be in no particular order. 
This book is great. it can't even be described, it has to be experienced, but it's far from an easy read and it's not for everyone so I wouldn't recommend just jumping into it. I'm planning on doing a nostalgic book review on this one pretty soon so watch out for that. A lot about this book is really creepy, but the part that stands out to me the most is when Johnny describes the feeling of someone watching you from behind, coming closer and closer. My neck started prickling and I had to move to my bedroom where I could sit with my back against the wall, hahaha. I wish I could find the passage and show you but the book is way too long to be able to find it.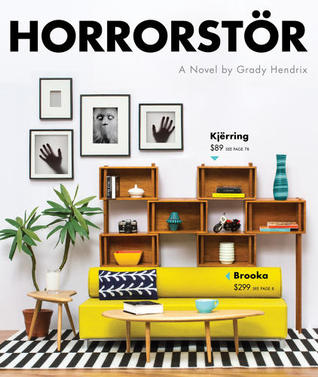 This book isn't overwhelmingly scary, but there was one scene that really freaked me out that had to do with a woman inside a wall. Shudder. [my review]
.
.
.
.
This one isn't really that scary either (at least not to me, but I still loved it), but I can't deny that Anna paints a terrifying image and one part near the end made the hairs on the back of my neck stand up. Plus there's quite a bit of gore, like limbs being ripped off. 
.
.
.
.
The entire premise is just creepy. If you ever watched The Tribe (let's reveal our age everyone… Also raise your hand if you had a crush on Lex) as a kid or teen then it's kind of like that. Every adult (and teenager over the age of 16) disappears and the kids are left to fend for themselves. There are also mutated animals and insects as a result of radiation and it's horrific. There's one part in book 2 that just… yikes. This series isn't the best one out there but it's highly addictive and I shamelessly love it. You should give it a try if you love dystopian survival stories. 
I read this many years ago and it is incredibly creepy. Even without the supernatural element this would have been an incredibly disturbing book. [my nostalgic book review, might be slightly spoilery]
.
.
.
.
.
.
.
.
.
.
.

I read a lot of Goosebumps books as a pre-teen and most of them creeped me out, but The Haunted Mask made sure I didn't wear large masks for years. No, I'm serious. Another one that scarred me for a long time was Don't Go to Sleep! I don't even remember what happened in it, but I just remember being very scared of our guest bedroom after reading it.

7. CARRIE (Stephen King)
I'm reading this right now and I'm only around 75 pages in, but it's creepy. It's not even Carrie herself who's creepy, it's her mother. What a monster. 
.
.
.
.
.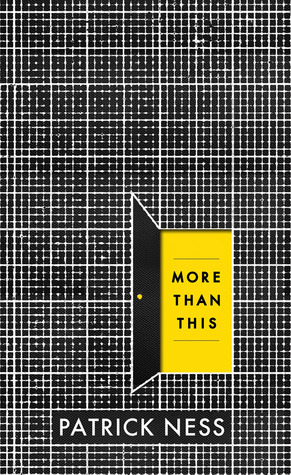 The situation in this one is really creepy in and by itself. A boy, seemingly all alone in the world, has to find a way to survive and figure out what's going on. It's chilling and so so good. If you haven't read it you need to do it right now.

.
.
.
.
.
9. GONE GIRL (gillian flynn)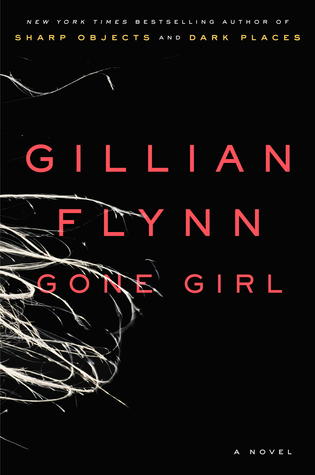 There are so many twisted and horrifying elements in this book. I love Gillian Flynn's brain. What creeped me out the most is probably the ending. What an awful situation to be stuck in. 
.
.
.
.
.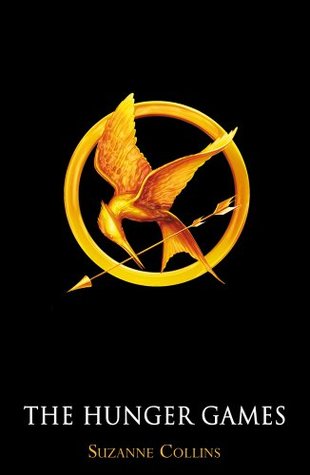 Children forced to kill each other on national television for entertainment is really really disturbing, right? Can't deny that. 
.
.
.
.
.
---
I love scary books and horror! What's the scariest book you've read? Got any recs?