This weekly meme was was created by The Broke and the Bookish. This week's theme is "all about the past or the future" and we can put our own spin on it. 
I chose to go with something simple: Top Ten Seven Books Set In the Future. I'm going to put them in a non-chronological order because I'm lazy. 
---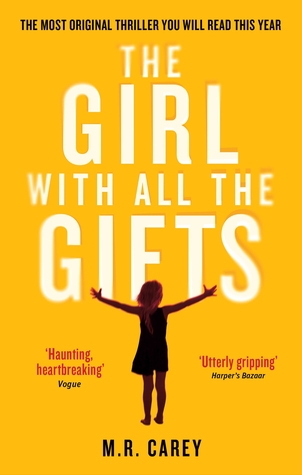 I don't remember when in the future this was set exactly, but I think it qualifies anyway. This is an apocalyptic book, so the world as we know it is looking quite bleak. I enjoyed this book a lot. [review]
---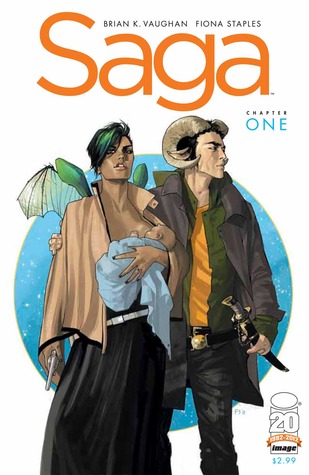 Saga is a graphic novel series and it's great. It deals with a war between planets (different species) with a focus on an inter-species couple and their daughter. Love it. I've read the first four volumes, I need to get my hands on the fifth. [review of volume 1-4]

---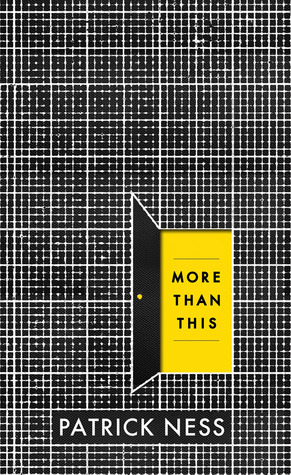 I talk about this book a lot. It's probably my favorite on this list. I can't really say much about what it's about without spoiling it, but if you haven't read it you really should. [review]

.
---
This is book one in Ness's sci-fi dystopian series about New World. At the same time it's also post-apocalyptic, seeing as humanity had to flee from Earth several decades before because of… I don't remember, haha. Anyway, they settled on another planet, far away, but starting a new life on a new planet didn't go as well as they'd expected. I still need to read the final book in the trilogy, but this far I enjoy it a lot. [review]

---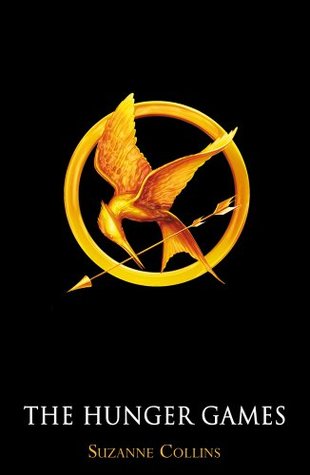 Of course The Hunger Games needs to be on this list. That's all. 
---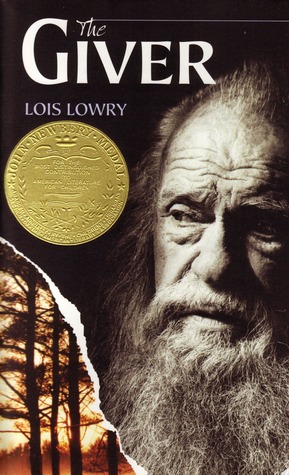 This is a dystopian world where the people in it believe they live in a utopia. They take pills to suppress their emotions and they only see in black and white. Originally I wasn't going to continue with this series because I know it doesn't pick up where it left off, but now I think I'm actually interested in finding out how the rest of this world is doing. So we'll see!

---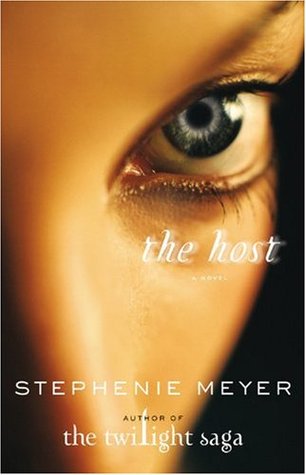 Okay, before you judge me, let me just say that I haven't re-read this books since I read it for the first time in 2008. I have no idea if I'd still like it now. I watched the movie last year and it was pretty bad. Anyway, at the time when I read it I thought it was much better than Twilight and I enjoyed the world and most of the characters, it was more than just a cheesy love story (though it had that too, oh yes). So I don't know, I thought I should include it on the list just because I liked it back when it was still relevant. Maybe I still would, maybe not. 
What's your favorite future book? Have you read any of these? 
Follow me on Twitter | Goodreads | Bloglovin' |