I was tagged a couple of weeks ago to do this tag by Maria @ Marwhal Reads. Thank you so much, this tag is a lot of fun! 😀
In this tag you're supposed to take your five most recent or most used emojis and come up with books that fit the emotion. Fun! I wonder what my recently used emojis are… Let's find out. 
---
crying with laughter emoji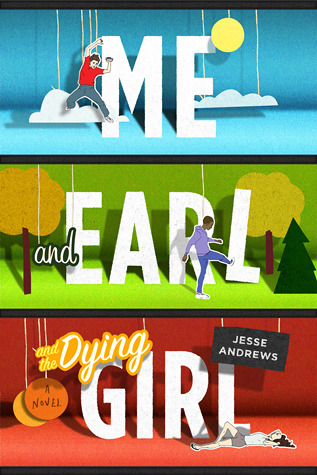 This is always my most recent emoji, so no surprises there. I don't often laugh out loud while reading books, but Me and Earl and the Dying Girl got a few snorts out of me and one proper laugh at the line "Possible racist silence" or whatever it was. Overall the book was about a 3 star but it had its funny moments. 
.
---
stiff grin emoji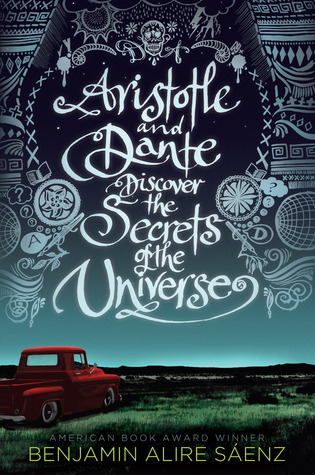 This one has a bit of a complicated context and usage, so for the purpose of this tag I'll treat it as just a very happy grinning emoji. So a book that makes me happy is Aristotle and Dante Discover the Secrets of the Universe. It's got a lot of angst but it's so light and sweet, it was the perfect summer read.
.
.
---
Heart eyes emoji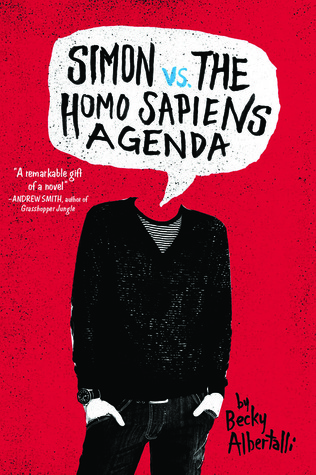 A book that recently left me looking like this emoji after I was done reading is easily Simon vs. the Homo Sapiens Agenda. Heart eyes all over the place. 
.
.
.
.
---
bawling emoji
God damnit, Patrick Ness, why do we always end up here. Both the first books of the Chaos Walking series deserve this emoji, but since I most recently read the second one I'll pick that. So The Ask and the Answer. Can we not go through this again in the third book, please? Just kidding, I love angst. 
.
.
---
displeased Scowling emoji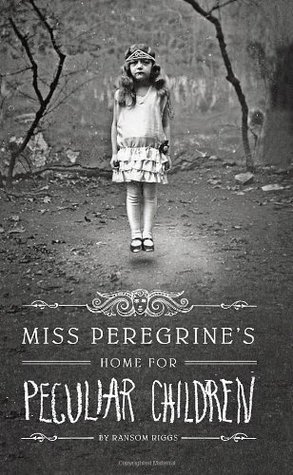 I love this one, I use it a lot. The book that best fits this face, that I've read recently, is probably Miss Peregrine's Home For Peculiar Children. If you've followed my blog for a while you know this book displeased me greatly. It was pretty boring and not at all as creepy as it promised it would be.
.
.
.
---
That was fun! Thanks again for tagging me 🙂
I know a lot of people have done this already, so skip if you don't want to do it. 
I tag:
Cristina @ My Tiny Obsessions
Ashley @ Part Time Book Nerd
Bea @ When Curiosity Killed the Cat
Ayunda @ Tea and Paperbacks
Abookesia
Books With Chemistry
And YOU! Yes, you. Do it.