Hello everyone, I'm here with another WWW Wednesday post. WWW Wednesday is a weekly meme hosted by Samantha @ Taking On a World of Words where you answer the following questions: 
What are you currently reading?


What did you recently finish reading?
What do you think you'll read next?
Currently reading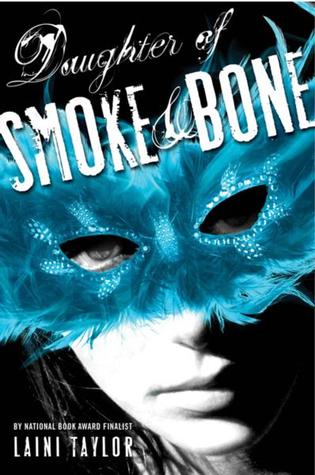 I'm still reading Daughter of Smoke and Bone. It's going a bit slowly because I keep getting distracted by other things. I'm about halfway through and I'm absolutely loving it even though I'm going slowly. I kind of like savoring this world too, it's just wonderful to read about. 
I'm also reading Crush by Richard Siken. It's a collection of poems, and I never read poetry unless I have to because it's not really my thing. The only times I've read poetry is when I had to for class (which was often, as I have an MA in English literature). But this dude's poems have been all over tumblr for years, plastered over sappy gifsets and the like, and I always thought they were nice so I went for it. I'm absolutely loving most of these poems, TOO BEAUTIFUL. 
Recently finished
Room by Emma Donoghue. I enjoyed it a lot though it was a bit slow here and there. This weekend I watched the movie and it was so emotional, almost more emotional than the book because the movie allowed us to see more of Ma and her reactions to things. And I just feel so bad for Ma. 
Reading next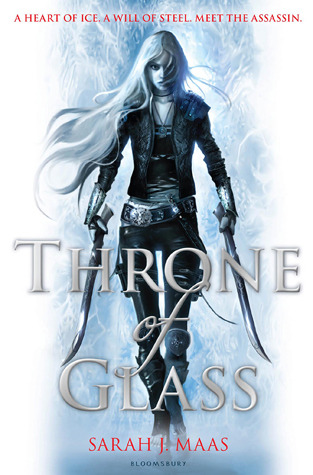 I might get to something before this, but I might not. We'll see. I'm buddy reading Throne of Glass (my first read-along, yay!) with Trang from Bookidote, Luke Taylor, and Lora Shouse from Ettria.

I'm looking forward to finally start this book, but I'm having suspicions that I might not fall head over heels with it. But maybe I'm wrong! 
What are your three Ws this week? Let me know what you're reading 😀
Follow me on Twitter | Goodreads | Bloglovin' |