I was tagged a while ago by Trisha Ann @ The Bookgasm, thank you for that 😀 I don't even know what half of these pastries are hahaha. 
CROISSANT: NAME A POPULAR BOOK OR SERIES THAT EVERYONE (INCLUDING YOU) LOVES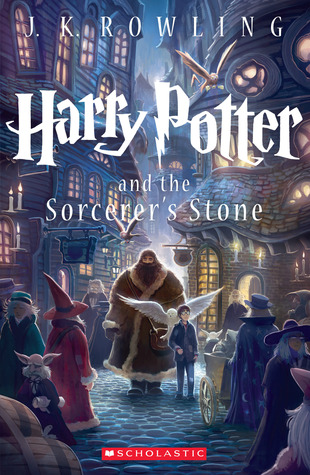 Does anyone pick anything other than Harry Potter for this one? It's the only series I can think of that almost mostly everyone will at least like, if not love. 
.
.
.
MACARONS: NAME A BOOK THAT WAS HARD TO GET THROUGH BUT WORTH IT IN THE END
Cloud Atlas. It's almost impossible to explain this book if you haven't read it or seen the movie, but basically it's several short stories woven into one. All the short stories are different genres and take place in different time periods, but somehow they're all linked. Some of them are a bit hard to read, but it's really interesting. 
.
VOL-AU-VENT: NAME A BOOK THAT YOU THOUGHT WILL BE AMAZING BUT FELL FLAT
Cinder. It was an okay book, but I'd hoped for more of an oomph. The world-building was poor and did Prince Kai have a memorable personality? Eh, don't know. I might read the second book if I feel like it. 
PAIN-AU-CHOCOLAT: NAME A BOOK THAT YOU THOUGH WOULD BE ONE THING BUT TURNED OUT TO BE SOMETHING ELSE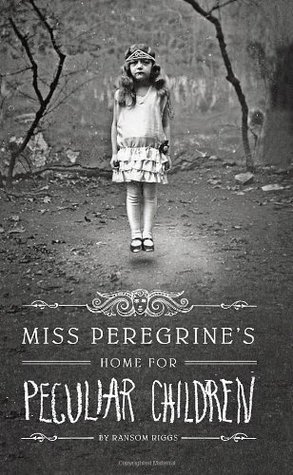 Miss Peregrine's Home For Peculiar Children. I mention this book a lot so most of you probably already know how I feel about it, but I wanted creepy ghost children. I wanted creepiness overall, but there was none. Sigh. 
PROFITEROLE: NAME A BOOK OR SERIES THAT DOESN'T GET ENOUGH ATTENTION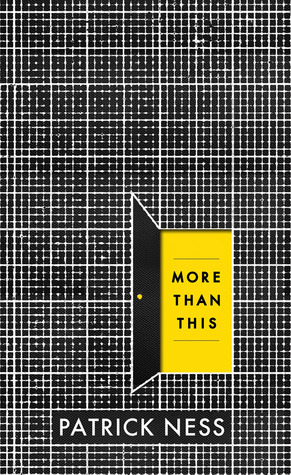 I'm only speaking for people who don't pay attention to book blogs or twitters or youtube channels etc., because both these authors get plenty attention from us. V.E. Schwab and Patrick Ness both need to be in the bookstores where I live, why aren't they??? Ugh. Especially Vicious and More Than This. 
CROQUEMBOUCHE: NAME A BOOK OR SERIES THAT'S COMPLETELY COMPLEX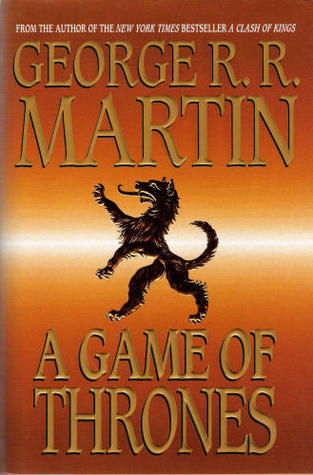 A Song of Ice and Fire. I haven't yet read anything that's more complex than this series. 
NAPOLEON: NAME A MOVIE OR TV SHOW BASED OFF A BOOK THAT YOU LIKED BETTER THAN THE BOOK ITSELF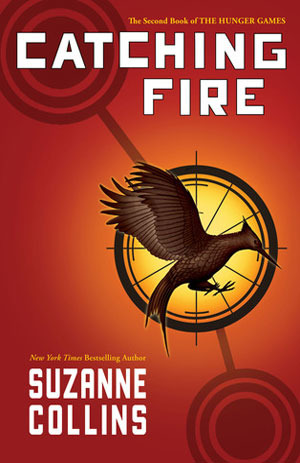 I liked the book, but I enjoyed the Catching Fire movie a lot more than the book for some reason. It's my favorite movie in the series. 
EMPANADA: NAME A BOOK THAT WAS BITTERSWEET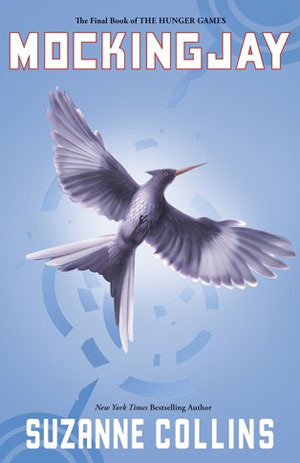 Mockingjay. That ending is definitely bittersweet in my interpretation. 
KOLOMPEH: NAME A BOOK OR SERIES THAT TAKES PLACE SOMEWHERE OTHER THAN YOUR OWN COUNTRY
That's pretty much every book that's not Norwegian. I'll pick a book that takes place somewhere that's not in the US or the UK, to make it more interesting. Things Fall Apart, Nigeria. 
PATE-A-CHOUX: NAME A FOOD FROM A BOOK OR SERIES THAT YOU WOULD LIKE TO TRY
Basically anything from Harry Potter. All the delicious and weird candy. Take me to Honeydukes. 
---
Since I haven't been around in a while I don't know who's done this tag recently and who haven't, so I'll just tag everyone who's interested in doing it. Go on, I tag you.