Top Ten Tuesday is a weekly meme created and hosted by The Broke and the Bookish.  Today's theme is a "Read In One Sitting Theme: ten of the shortest books I've read, top ten books I read in one sitting, ten books to read when you are short on time, top ten books that will make you read the whole day away, etc.". I went with books I read in one sitting, or mostly one sitting. I won't be including graphic novels or any type of cartoon or manga. 
The list goes from most recent read to the least recent. 
---
This book straddles the line between middle grade and young adult, so it's easy to read, plus it's pretty short (just under 200 pages). That makes it an easy book to read if you have some extra time one day. I really recommend it, it will hit you right in the emotions. 
---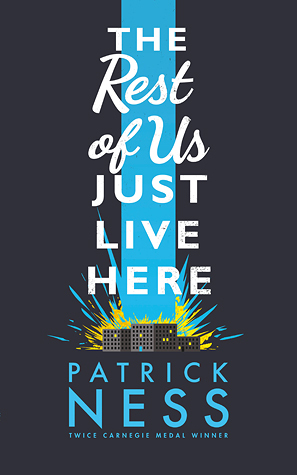 This is a quick and easy read with both humor and seriousness. I loved the spin on the Chosen One trope and I imagined all the "indie kids" as the cast of The Vampire Diaries.

---
Most of us want to forget this exists, but at least it was quick to read?
---
This one has some tough and difficult themes that won't be for everyone, but man, I read it so fast. I just had to know what would happen to Leonard and if he would go through with his plans or not. 
---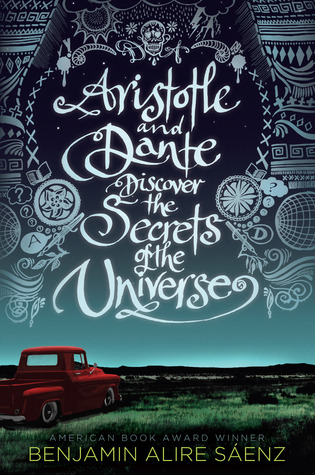 I devoured this in the summer while sitting out on the balcony. By the time I finished reading it was late in the afternoon and not all that hot anymore, but I'd been too into the book to realize. Ugh, this is so lovely. It's a shame his new book seems a bit eh. 
---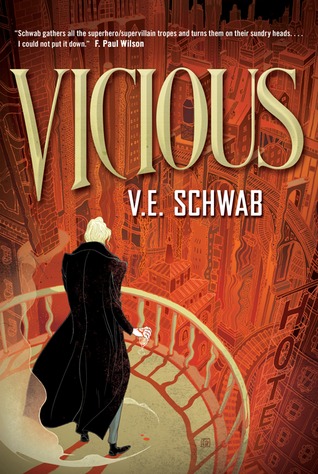 What's a "book to devour" list without Vicious? I really didn't think I'd read this one in one sitting, but I did. I was anchored to the couch the entire time. If you haven't read this, what are you doing with your life? 
---

I didn't think I'd read this in one sitting either, but mostly because I didn't know if I'd like it as I was over the whole paranormal romance thing by then. Well, it's addicting as hell, that's for sure, and I love ghosts. I couldn't stop until suddenly I was done. I don't know if I'd still love it as much if I re-read it, but hey. It's on the list. 
---
What's the last book you read in one sitting? 
Follow me on Twitter | Goodreads | Bloglovin' | Instagram |