I haven't done a WWW Wednesday in a long time, so I figured I would do one now and tell you guys what I'm reading. 
WWW Wednesday is a weekly meme hosted by Samantha @ Taking On a World of Words where you answer the following questions: 
What are you currently reading?
What did you recently finish reading?
What do you think you'll read next?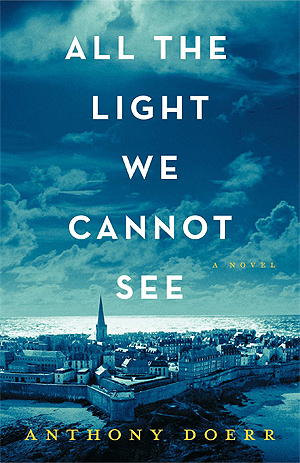 My main focus right now is Caraval by Stephanie Garber. I received a copy of it in the January Fairyloot box and I'm around 130 pages in. I'm not sure how I feel about it yet.
I also finally picked All the Light We Cannot See back up again; I had to put it down for a while to finish some other books. I'm really enjoying it though and I'm almost finished with it.
Then I'm listening to Lars Kepler's The Nightmare on audio, but I'm listening to it in Norwegian. I'm barely an hour in so I can't say much about it yet but I have a theory and I'll be disappointed if I'm right. 
The last book I read I finished today at the library, it's a Norwegian novel called Svøm med dem som drunker ('swim with those who drown' would be my translation of the title). It's a highly loved book here and I can see why, even if I preferred the first half and it lost me a little in the second. 
Yesterday I read the graphic novel Blue is the Warmest Color. I've been wanting to read this one for years and finally got my hands on it. I'll give you more of my thoughts on it in my review soon but I enjoyed most of it.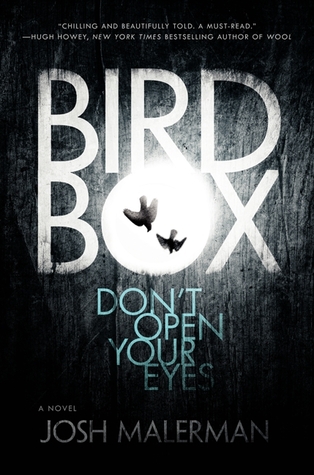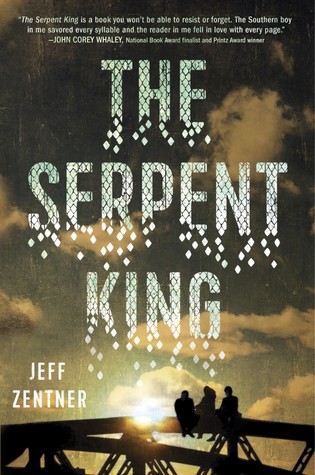 I actually have no idea what to read next because I've bought so many books lately. I think I'll end up choosing between the following though. Maybe you can decide for me?
Which one do I devour first? 
---
Have you read any of these? What are you currently reading? 
Follow me on Twitter | Goodreads | Bloglovin' | Instagram |