It's been a while since I've done a T5W but I felt like I could answer this topic, so yay. Top 5 Wednesday was created by Lainey @ gingerreadslainey and is currently hosted by Sam @ ThoughtsOnTomes. If you want to join Top 5 Wednesday take a look at the Goodreads group!
The topic of today is 
Most of these aren't books that I necessarily need a sequel to, but if there was one then I wouldn't complain.
---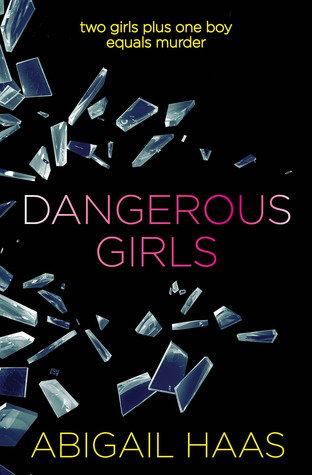 This is one of those books where I'm not really dying for a sequel, but it'd be fun. Or just a companion novel from another character's POV could work too, that'd be interesting. If you haven't read this book then you really should, it's great, I gave it 5 out of 5 stars. 
.
.
.
---
I admit it, I just want schmoop. Give me some really self-indulgent domestic Simon/Baz, with a side-order of angst. A novella would suit me just fine. Thank you and goodbye.

---
IMAGINE! With the way this book ended, a sequel could be so so interesting. I can't really say much else without spoiling it, but omg, now I want it. 
---
Spoilers for those who haven't finished the book!
I've said this before, but I'd really love a "ten/fifteen years later" story where Eleanor and Park meet again and this time find that they're ready for a relationship. I'm a sucker for those "childhood friend/high school sweethearts reunion" stories.
---
Remember how this book ended? I sure do. wHAt hApPPeNED PleASE tELL mE
.
.
.
.
.
---
What book do you wish had a sequel? And who of you are totally addicted to Pokemon Go???? Guilty as charged…