This weekly meme was was created by The Broke and the Bookish. This today's theme is a "Ten Books I Picked Up On A Whim (however you decide to interpret that (bought or read or something else)". 
So obviously, these are books I've picked up without knowing anything about them. They're not recs, just random books I've decided to get. I don't think I have many books like that, because usually I've heard a little bit about them somewhere, but let's try and make a list. 
This list is in no particular order.
---
[Review]

A NetGalley ARC that I read because the cover drew me in. It's a pretty decent story but not overly memorable, except the ending.

---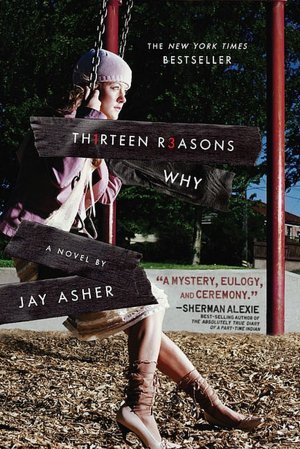 I picked this up and read it back in 2011. The cover and the title intrigued me. The book itself… not so much. It's a no from me.

---

I picked this up on an airport because I desperately needed something to read while waiting for my plane, I think I had a couple hours. I'd never heard of it before and I figured it seemed pretty cool after reading the back. I ended up loving the entire series, even though it has its fault.

---

I randomly picked this up in York while waiting for a train to Leeds. It's a pretty good serial killer detective story.

---
[Review]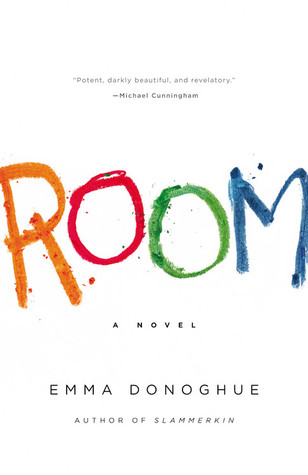 I bought this randomly back in 2011 or 2012 because there was a 3 for the price of 2 sale and I needed a third book. I had no idea what it was about then and got it because it sounded pretty interesting. From reading the back I actually thought that the mother was keeping her son locked inside a room because she had mental issues and refused to go outside. That's… not it. LOL.

---
It's been a while since I read this one too, but I remember really loving it. It's a m/m romance about the loss of a loved one and moving on.

---
PICKED UP, BUT NOT YET READ: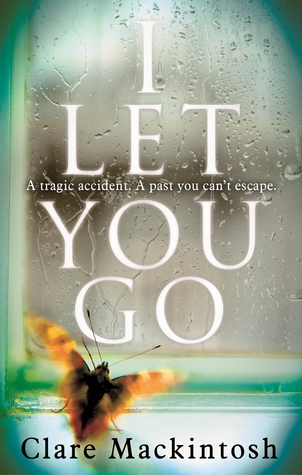 This isn't a complete whim, but close enough. I've heard good things about this author, but that's about it. I hadn't planned on buying this, but there was another sale…

---
I love the title. That's probably why I picked it up. Sadly I still haven't finished this book even though I started it several years ago and I actually really enjoyed the beginning. It's because I have it on my phone and I don't like that particular reading app. I need to get around to finding another copy so I can finally read this.
---
What's the best and worst book you've ever picked up on a whim? Do you do it often? 
Sidenote: Today is also Norway's constitution day, so happy constitution day, fellow Norwegians! Gratulerer med dagen! On this day we get all dressed up and stay out all day eating ice cream and hot dogs and so. much. cake. And there are so many people in the streets that I feel like it's a taste of what life in China must be like. 
<– There's me in my bunad. 
Follow me on Twitter | Goodreads | Bloglovin' | Instagram |