Hey guys! 
Thanks to Sara @ Freadom Library for tagging me! This is a fun tag, it's the bookish version of kiss, marry, kill. I have a feeling it's gonna be hard.
RULES:
Randomly choose 3 books (Tip: Use the "Sort > Random" option on your Goodreads' Read shelf.).

For each group, decide which book to burn, which one to rewrite, and which to reread (a lot like Kiss, Marry, Kill).

Repeat until you completed three rounds (or six).
ROUND 1
Burn: Saturday. Had to read this for class a couple years back. Couldn't stand it.
Rewrite: Carrie. I enjoyed it, but I didn't feel like picking reread because I only read it recently.
Reread: The Comfort of Strangers. I read this for class too, back in 2012 or something, and I enjoyed it. I was skeptical because of my bad encounter with Saturday, but this one wasn't as boring. It's pretty short too, so it wouldn't take too long to get through again. 
ROUND 2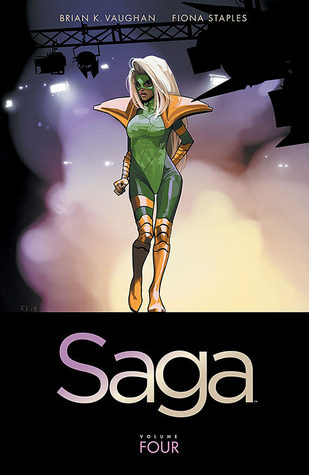 Burn: Man Walks Into a Room. Another read for class, and I liked it but I don't want to burn any of the other two books so it has to be this one.
Rewrite: Saga volume 4. There's nothing in particular I want to rewrite, but you know, you only have so many options…
Reread: Coraline. I picked this for reread because I read it when I was a kid and I don't remember anything at all. It'd be good to refresh my memory. 
ROUND 3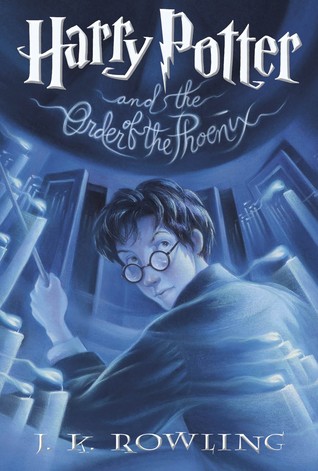 Burn: One Day at Horrorland. I don't think this was ever one of my favorites, though I remember loving the idea of a haunted amusement park. I don't want to reread these books as an adult, but it would be cool to rewrite them to suit adults. Sadly in this group of books I'll have to choose burn though. 
Rewrite: Anna Dressed in Blood. This is actually one of my favorite books, I enjoyed it so much, but there are probably some things that could be even better.
Reread: Order of the Phoenix. Duh. It's Harry Potter and I'm already doing a Harry Potter reread. 
ROUND 4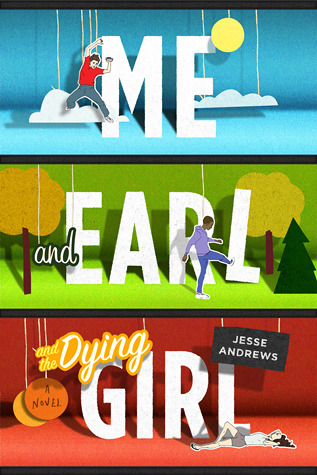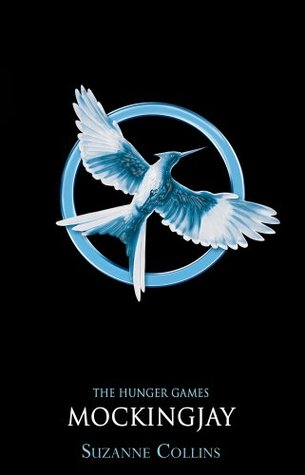 Burn: Me and Earl and the Dying Girl. It didn't do much for me, it was all right.
Rewrite: Death Note volume 7. It's been so long since I read the manga (almost a decade, yikes I'm old), but this is the volume you know what happens, right? My initial thought was reread but like… REWRITE. ;________;
Reread: Mockingjay. Though it wouldn't be quite yet, I studied these books so hard for my MA that I still need a break lmao. 
ROUND 5
Burn: Heart of Darkness. I've read this so many times for class and exams and whatnot. I'm good for a lifetime.
Rewrite: Pride and Prejudice. I didn't like this book when I read it, it bored me.
Reread: Plague. I love this series a lot, though you probably wouldn't be able to tell from my rating. I tried to rate them critically, because while I love this series as a whole and generally read each book in one day, there were some things about them that I'd like changed. So I guess I'd both rewrite and reread this, but because I'd rather saw my leg off than reread Jane Austen right now I'm picking reread. 
ROUND 6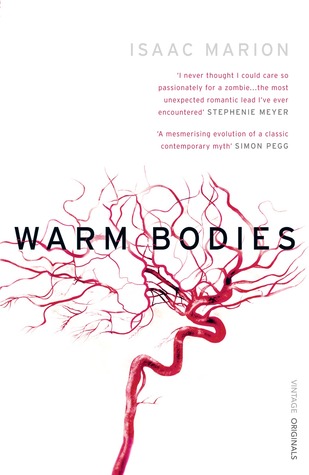 Burn: Breaking Dawn. Because pffft.
Rewrite: Will Grayson, Will Grayson. Cute, but could've been better.
Reread: Warm Bodies. It's been a couple years since I read this one. It's cute and charming and funny. If I was the type to reread other books beside Harry Potter I'd probably pick this up again. 
I TAG:
Feel free to ignore if you don't feel like doing it or you've already done it. No pressure!
Follow me on Twitter | Goodreads | Bloglovin' | Instagram |