Is this where I do that Star Wars reference? Because of the date? I have no idea, but I won't do it because I've never watched Star Wars in my life and I'd feel like a fraud. Anyway, hello everyone! How are you today?
WWW Wednesday is a weekly meme hosted by Samantha @ Taking On a World of Words where you answer the following questions: 
What are you currently reading?


What did you recently finish reading?
What do you think you'll read next?
Currently reading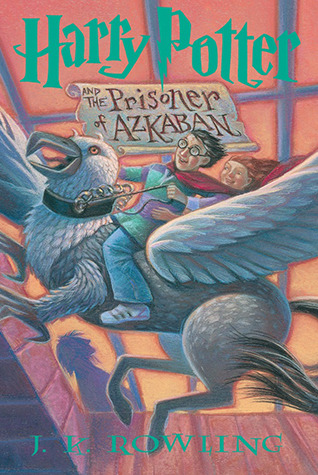 I'm reading a couple of books actively at the moment. My main priority is Days of Blood and Starlight by Laini Taylor, it's the second book in the Daughter of Smoke and Bone trilogy. I have about a third of it left and I'm enjoying it a lot. These books are so beautifully written.

Then I'm working on my Harry Potter re-read, and I'm almost 70% through with Prisoner of Azkaban. I wish the movie had included Harry using the patronus charm on Draco, Crabbe and Goyle LOL. I'd forgotten about that scene. 
I'm also listening to an audio book, a Norwegian crime novel called Evas Øye (Eva's Eye/Into the Darkness are the English titles, there are two for some reason). This particular detective is a childhood favorite of mine as it's been serialized on TV before. 
Recently finished

I recently finished The Boy in the Dress by David Walliams. I felt like trying out his children's lit because I've heard him being compared to Roald Dahl. I wasn't disappointed. Before that I finished 172 Hours on the Moon by Johan Harstad on audio. It was pretty good but could have been better. 

Reading next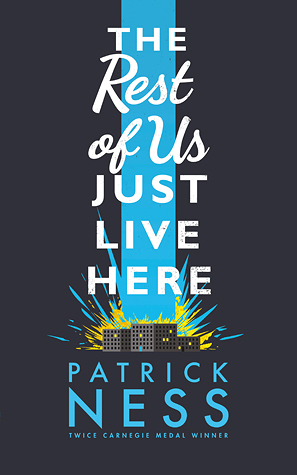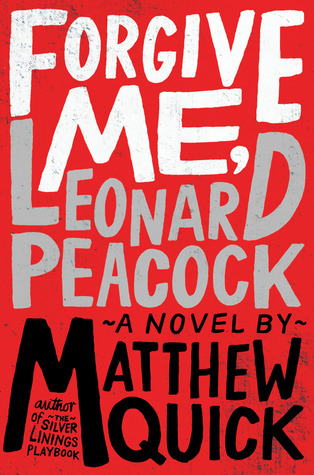 I'm really not sure, I haven't decided yet. I don't tend to make immediate TBRs, I just pick up what I feel like reading at the moment. I have two library books I need to read though, The Rest of Us Just Live Here and Forgive Me, Leonard Peacock.
The first one is about the background characters in teen fantasy stories, what do they do while some special kids are off romancing vampires and saving the world? I read a little bit at the library, but I haven't gotten far enough so that I bother calling it "started reading". The second book is about a boy who apparently plans to kill his best friend, his grandfather, and then himself. The vast majority of my goodreads friends seemed to really love this so I'm looking forward to it. Told you I'm in a "dangerous teens" mood lately.
And I'll mix these up with Goblet of Fire, of course. 
---
What are you reading right now? What are you planning on reading next? Have you read any of these?
Follow me on Twitter | Goodreads | Bloglovin' | Instagram |