I'm sorry I'm having such a bad blogging month, you guys. I'm scheduling a couple posts today, so I'll at least be back on track for the next few days. Here's a tag created by Trang from bookidote! I'm a giant Potterhead so this is perfect.
Her one important rule is that you can't use any of the HP books in your answers. Uh-oh. 
Let's roll. 
(All graphics in this post were created by the bloggers @ bookidote. Borrowed with permission.)
A BOOK YOU FOUND THE THEME INTERESTING, BUT YOU'D LIKE TO REWRITE IT
A Darker Shade of Magic ¯\_(ツ)_/¯ I didn't like it, I found the writing boring and emotionless.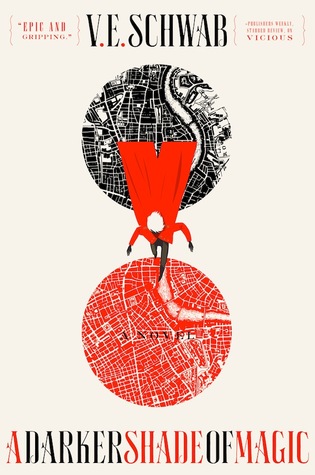 THE FIRST BOOK IN A SERIES THAT GOT YOU HOOKED
Daughter of Smoke and Bone. I've barely started reading the second one, I hope I'll like it just as much. Or at least almost as much. 
A BOOK YOU WISH YOU COULD HAVE RIGHT NOW
Fellside by M.R. Carey. This is his newest book that came out earlier in April. I loved The Girl With All the Gifts a lot, and this one is about a prison. And ghosts (I think). I'm into it. I  love the cover too. 
A KILLER BOOK. BOTH SENSES. TAKE IT AS YOU LIKE
Dangerous Girls. In the sense that it's amazing and there's a brutal murder in it. My head's spinning a little from finishing it.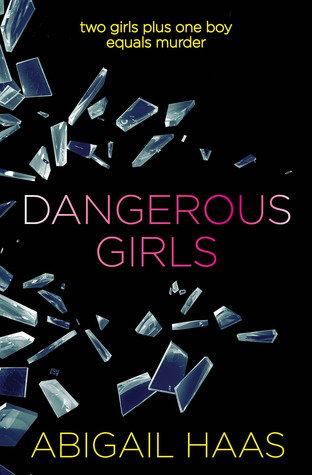 A BOOK THAT YOU FOUND REALLY CONFUSING
More Than This by Patrick Ness. This one's confusing in a good way, it makes you wonder what the hell is going on and keeps you turning pages to find out. I could've also picked Throne of Glass, because I'm confused why so many people love it so much LOL.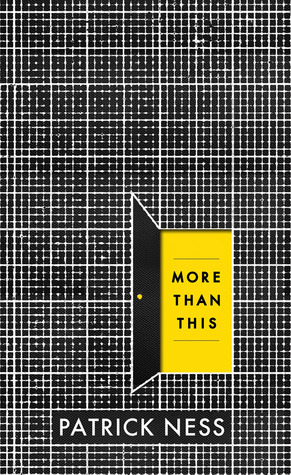 YOUR SPIRIT ANIMAL BOOK
Vicious. This book is everything. 
A DARK TWISTED BOOK
Illuminae. Most of the books on this list are pretty dark and twisted, haha. But I'll pick Illuminae for this one, it's got a lot of dark elements, one that surprised me a lot (even though it ended up sligthly disappointing me lmao). 
A BOOK THAT SURPRISED YOU IN A GREAT WAY, REVEALS TO BE MORE THAN IT IS
I'm choosing the same book Lashaan did. A Monster Calls by Patrick Ness. I'm not sure if it "surprised" me really, but it's a pretty deep book, it's not what it looks like from the cover. 
I don't know who to tag that haven't already been tagged. So I'll tag anyone who wants to do it. Blogger, I choose you! 
Follow me on Twitter | Goodreads | Bloglovin' | Instagram |