This weekly meme was was created by The Broke and the Bookish. This today's theme is a "10 of My Most Recent 5 Star Reads". 
From most recent to least recent. I'm not including rereads (which would be Harry Potter and the Chamber of Secrets in this case). I have a lot of 4 and 4.5 star books, but I decided to only post the 5 star ones, even though I talk about most of them all the time. Whatever. 
---
[Review]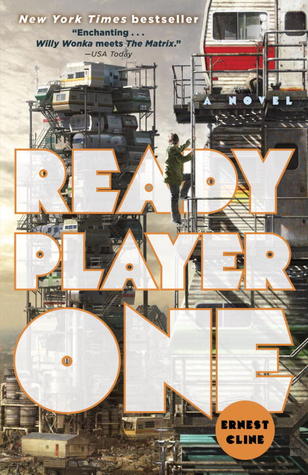 I finished this book just last week and I enjoyed it a lot. So incredibly geeky. I want to try a virtual reality like the OASIS.
---
[Review]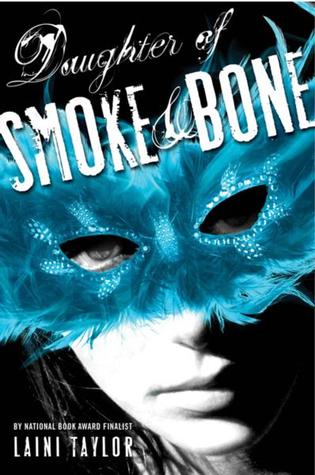 I need to stop mentioning this book in every TTT topic. But it just fits everywhere, I can't help it, I love it. I recently ordered the last two books in the trilogy so I'm looking forward to reading them.

---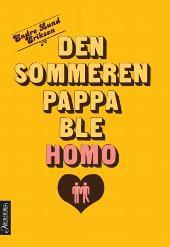 This is a Norwegian book about a 12-year-old boy named Arvid who realizes his father might be falling in love with that gay dude that lives on their vacation spot. Said gay dude also happens to have a slightly annoying daughter that won't leave Arvid alone. Cue juvenile angst and embarrassment because dad can't be gay, right??? Especially not with that guy. It's so hilarious, I was dying through the entire thing. I don't know how it works in book form, I listened to the audio read by the author.

---
[Review]

I just loved how bittersweet this was. And I really love Eleanor.

---
[Review]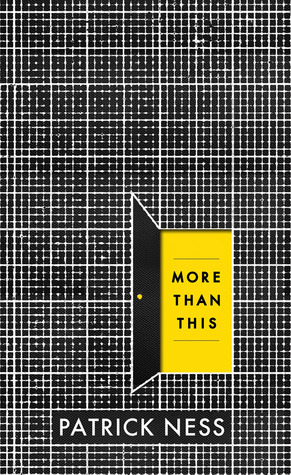 This book is a wonderful rollecoaster ride. I always recommend going into it blind because it's more fun that way. It's a proper mindfuck.

---
[Review]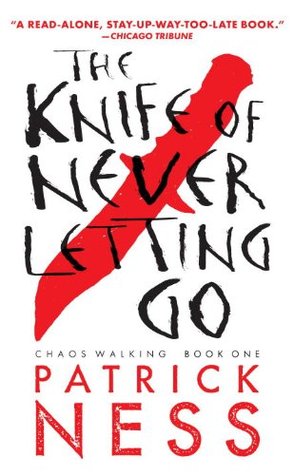 I still have yet to read the last book in this series, what's wrong with me?? Goddamn. I really enjoy this series this far, it's original and captivating.

---
[Review]
Everyone already knows this is one of my all-time favorites. I'm just obsessed with it. Who doesn't love a good villain story? Read it. Right now.

---

I read this book last summer so it's been a while. I don't even really know what it was about that book that made me enjoy it so much, all I know is that I loved it. I inhaled it in one sitting. I don't know if I'm ever going to get around to reading the next book though, I feel like I might be happy with just this one. We'll see.

---
This one's so messed up. If you haven't read the book then you've probably seen the movie (the movie's amazing too). I love me some really unreliable narrators.
---
This one goes way back. I read it in March 2014. I didn't write a review on it so naturally I don't remember much of the details, but it's tragic and cute and I enjoyed it. It's about Theo who lost his longtime partner a year ago who's still feeling the effects of that. Then he meets someone online who he connects with. I recommend it, especially if you like new adult type books and/or m/m romance.

---
What's your most recent 5 star book? Have you read any of these? 
Follow me on Twitter | Goodreads | Bloglovin' | Instagram |