Hello everyone! It's been a while since I did a WWW Wednesday, but since I'm not doing the Top 5 Wednesday today I'm doing this instead. WWW Wednesday is a weekly meme hosted by Samantha @ Taking On a World of Words where you answer the following questions: 
What are you currently reading?


What did you recently finish reading?
What do you think you'll read next?
Currently reading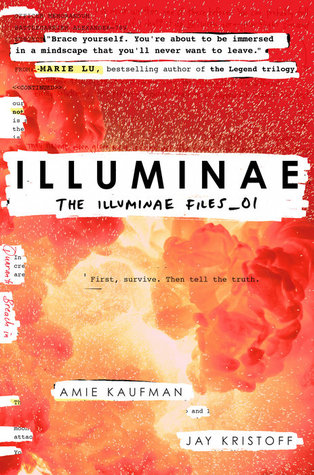 I decided to start Illuminae by Amie Kaufman and Jay Kristoff. I wanted to read something that won't take me too long, and even though this book is about 600 pages it's a quick read because there's not much on each page. I'm only 100 pages in, but it's interesting this far. I love books that play with the format.

Recently finished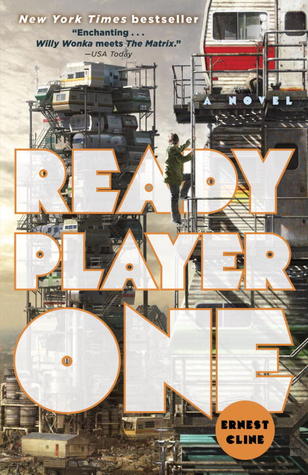 Ready Player One by Ernest Cline. I'm on a bit of a sci-fi binge, it seems. I loved it so much, it had a bit of a lull in the middle, but I found both the beginning and the ending really engaging. Even most of the infodumps were interesting, what's up with that? I was thinking of giving it 4.5/5 stars because of this one complaint I had but then the end made me land on 5/5.

Reading next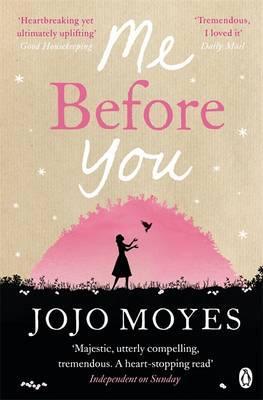 Time for another read-along with Trang @bookidote! This time it's Me Before You by Jojo Moyes. It's time to check this out because everyone's been raving about it for ages and there's a movie coming. I've been on the fence about reading this but why the hell not. It's supposed to be really sad and I'm all about that.

.
What are you reading right now? Are you enjoying it? Have you read any of these?
Follow me on Twitter | Goodreads | Bloglovin' | Instagram |