This weekly meme was was created by The Broke and the Bookish. This today's theme is a "Ten books on my spring TBR". 
I don't really have a spring TBR. And where I live it's still pretty much the middle of winter, so I don't even have spring on my mind. But here are some books I want to get to next.
---
This just seems like so much fun. Beauty contestants stranded on an island? Sounds like the reality show Robinson, you might have a version of it in your country too. And how amazing is this cover? I want it framed. .
---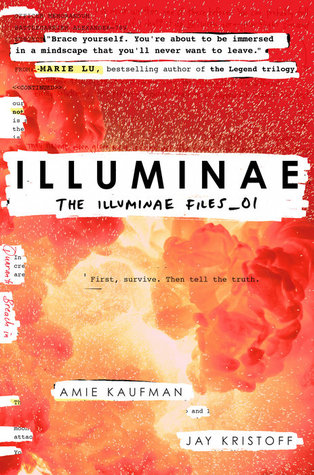 Who's not talking about Illuminae lately? It's everywhere, the hype is real. I read the first few pages and it seems promising.

---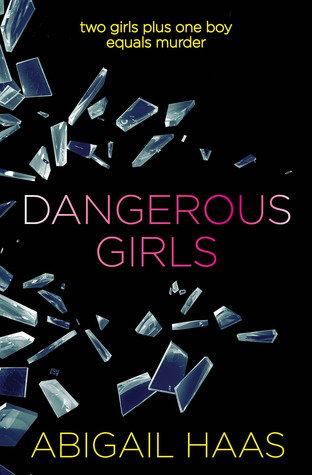 I'm really into books and TV shows about dangerous killer teens (think Pretty Little Liars and How to Get Away With Murder). Accidental murder or not. I just finished reading The Basic Eight, a book about a teenage girl who murdered her crush on Halloween, and now I want to get to this next because I actually had this on my tbr first.

---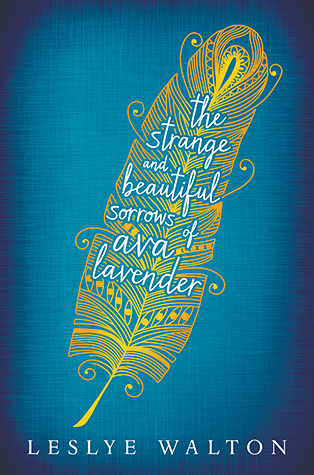 This is another one that's been on my tbr for quite some time. I'll get to this fairly soon, I think.

---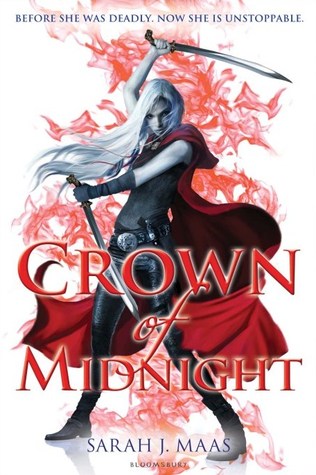 It's no secret that me and Throne of Glass didn't really get along, just read my review. But everyone and their mother claims it gets better from there, so I'm going to try. Cross your fingers for me because I bought the next two books (there was a sale, okay????).

---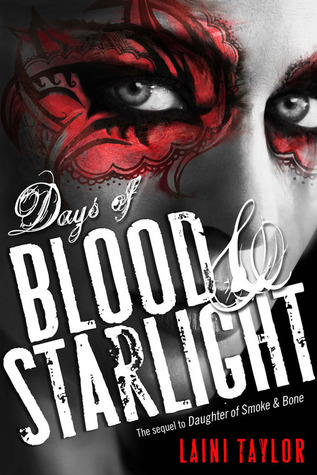 I loved the first book in this series so damn much [review]. I need to order this online because I can't find it anywhere else grrr. Can't wait to see what happens. God damn you, Akiva.
---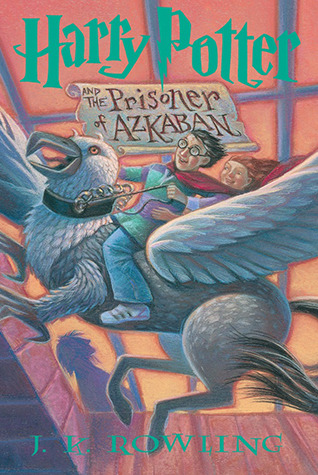 Full series re-read! I'm so excited. I don't think I've ever actually re-read the entire series before, like in order. I've read all the books several times individually, but never gone through 1-7 in order. But I'm doing that now 😀 I just finished Chamber of Secrets today and I'm super excited to pick up PoA because it's been so long since I read that one. 
---
What are you reading next? Have you read any of the books on my TBR?
Follow me on Twitter | Goodreads | Bloglovin' | Instagram |