Hello everyone, how are you? Today I'm here with another WWW Wednesday post. WWW Wednesday is a weekly meme hosted by Samantha @ Taking On a World of Words where you answer the following questions: 
What are you currently reading?


What did you recently finish reading?
What do you think you'll read next?
Currently reading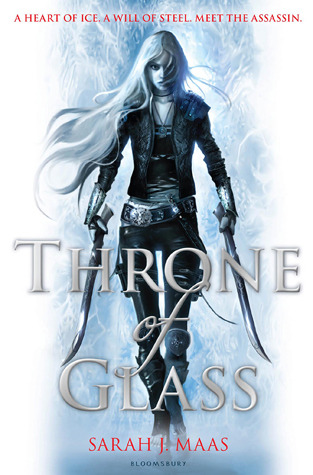 I'm in the middle of the read-along of Throne of Glass with Trang from Bookidote, Luke Taylor, and Lora Shouse from Ettria. I'm 54% in and I'm not going to say very much about how I like it yet, but let's just say it is what I expected it to be. I'm glad I'm finally reading it though, I want to know what everyone's talking about when they talk about this series, LOL.
Recently finished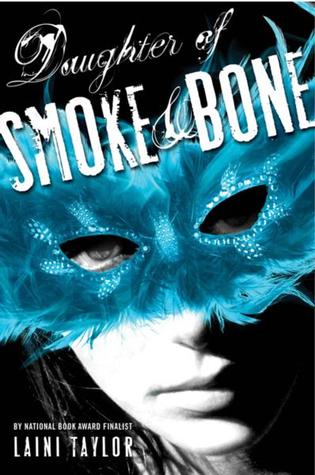 Daughter of Smoke and Bone by Laini Taylor. Now this was an absolute delight to read, from beginning to end. I loved it so much. While it's clearly a romance it still weaves an intricate plot, good characterization and amazing world-building into the mix, unlike a certain other fantasy book I may or may not be reading right now. [review]
Reading next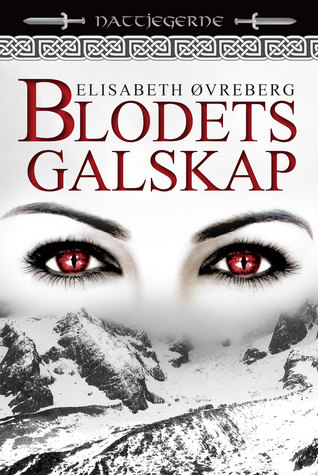 After Throne of Glass I need to get to this library book I've had on my shelf for months because I don't think I can keep it much longer haha. It's called Blodets Galskap and it's a Norwegian fantasy book by a debut author. It's got a terrible cover but the plot sounds interesting. I never read Norwegian fantasy so it'll be fun to check out.

What are you reading? Are you enjoying it? 
Follow me on Twitter | Goodreads | Bloglovin' | Instagram |