I don't usually post hauls, but this month I went on a book-buying spree and ordered a bunch of books online that I'm very excited about. And finally they've all arrived, all except for one that might take another couple of weeks for some reason.
The books I ordered:
Along with these, I also ordered The Archived by Victoria Schwab but it hasn't arrived yet. I've wanted to give her YA series a shot so here we go.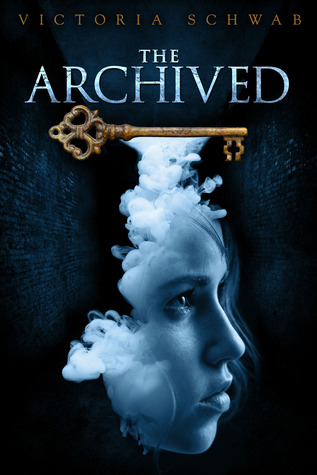 The books I've bought on my kindle lately are as follows: 
Shadow and Bone by Leigh Bardugo -This was really cheap on Amazon and I caved to the hype. What can I say. What is it about? Literally no idea. Russia? Someone called the Darkling? lmao. The last time I went into a fantasy book knowing nothing about it it ended up consuming my soul, so we can hope that happens again with this.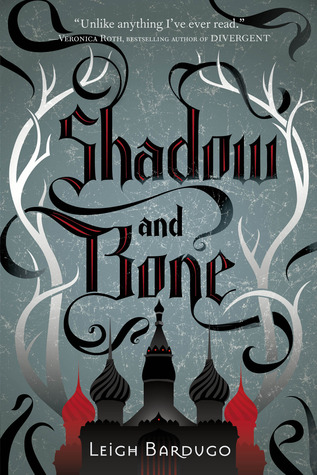 The Basic Eight by Daniel Handler – Another book about dangerous girls, yay! And look at that creepy cover! This is a YA mystery/humor book from 1999. I read some interesting reviews of it a while back and I finally decided to buy it. I'm 15% in and I'm liking it this far. 
Have you read any of these books? Did I make a good decision or did I waste my money? Do tell! And tell me what books you've hauled lately 🙂
Follow me on Twitter | Goodreads | Bloglovin' | Instagram |