Top 5 Wednesday was created by Lainey @ gingerreadslainey. If you want to join Top 5 Wednesday take a look at the Goodreads group!
The topic of today is books you were spoiled for. I'll try to come up with five for this, we'll see how it turns out.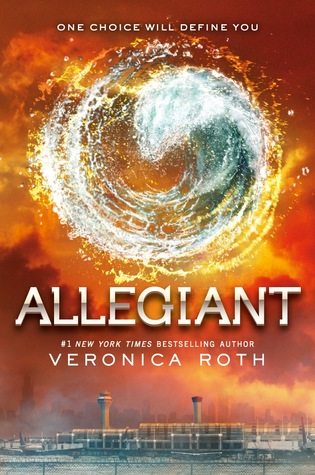 I haven't read Allegiant, the last book in the Divergent trilogy, but I know how it ends. I don't really care though because I never planned on reading past Divergent anyway.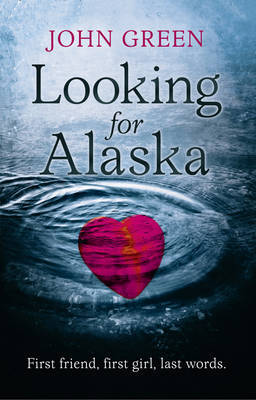 I don't remember what or who spoiled me, it was probably just something I picked up somewhere because the book had some major hype, but I knew what the book counted down to. To be honest I don't think I would have liked this one even if I wasn't spoiled. I read it January 2013 and I don't remember anything at all, it was just boring. 
.
So I knew what the twist was because I didn't blacklist the movie in time on tumblr so I saw some gifs I shouldn't have and came to the right conclusions. Goddamn it. But I still loved the book a whole lot. I would recommend reading it before watching the movie though.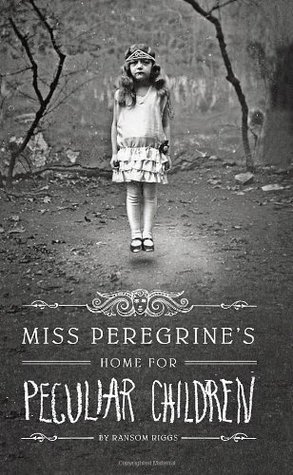 Before I started reading this I knew what the book wasn't about (disappointing). I'd heard whispers about what the children were so I wasn't all that surprised when it was revealed. [review]
.
.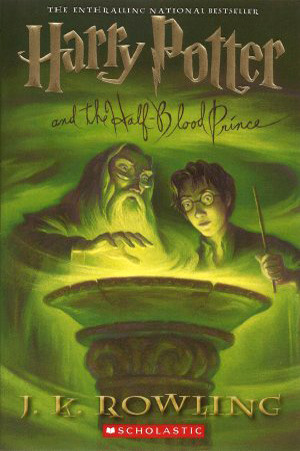 This is the worst one, I was so angry. You know what part I was spoiled for. I'm still not over being spoiled for this grrrr. 
What's a book you were spoiled for? Did the spoiler ruin the reading experience?