This weekly meme was was created by The Broke and the Bookish. This week's theme is "Top Ten Books I've Recently Added To My TBR". 
I'm just going to show you the books from most recent to… not as recent? 
---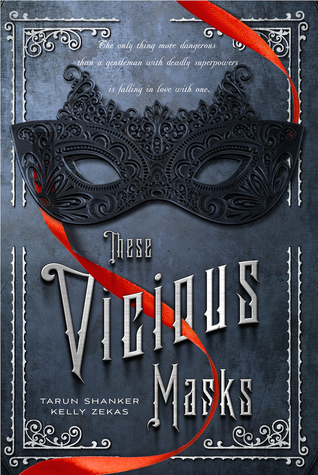 This book comes out February 9th and I've read some pretty interesting reviews of it. It's supposed to be Jane Austen meets X-Men, set in Victorian London? Color me intrigued and sign me up.

---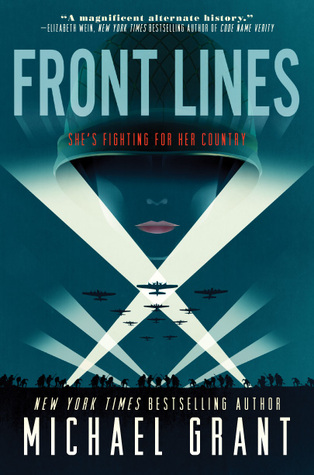 This comes out January 26th. As a fan of Michael Grant's Gone series I really want to read something else by him, but none of his other recent books have really interested me all that much. And then enter Front Lines. It intrigues me a lot because it's a reimagining of World War 2 where women fight on the front lines. Nice.

---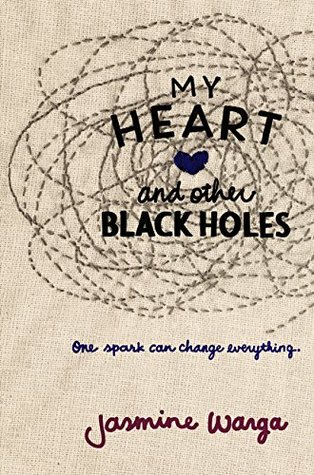 I've wanted to read this for a long time but I haven't remembered to add it to my actual Goodreads tbr until recently. All I know about it is that it's a little dark and sad and depressing, which I tend to prefer when it comes to contemporaries.

.
---
This is the first book in a Norwegian young adult fantasy series that's really popular here. I don't read as many Norwegian books as I probably should so I've made sure to add a few to my tbr. I don't know if this is going to be translated into any other languages. It seems like it might be released in Swedish in May.