Hello guys, how's your weekend going? We're almost in February so I figured I'd do a little wrap-up posts. I haven't gotten around to doing any of these before, so this is my first one. Yay. Hopefully I read enough every month to be able to continue on with it, haha.
Just an FYI, I never read this much in a month usually. The only reason I read this many is because of the RYBSAT readathon. 
Without further ado… 
Finished reading
The Private Eye: The Cloudburst Edition (ARC) by Brian K. Vaughan
and Marcos Martin (artist)
A very quirky, interesting, and diverse graphic novel series. 
4/5 stars
---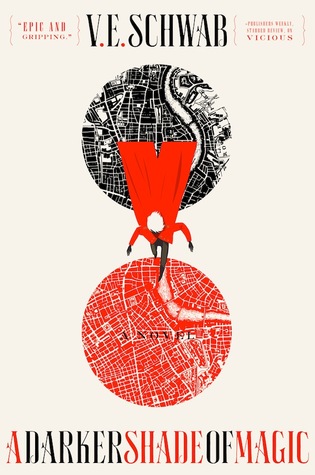 A Darker Shade of Magic by V.E. Schwab
Unfortunately very disappointing. Found it pretty boring and bland writing-wise. 
1.5/5 stars
---

Den Sommeren Pappa Ble Homo by Endre Lund Eriksen
(translation: The Summer My Dad Turned Gay)
Listening to this on audiobook, read by the author, is the best decision I've ever made.
Hilarious, adorable, and realistic. 
5/5 stars
---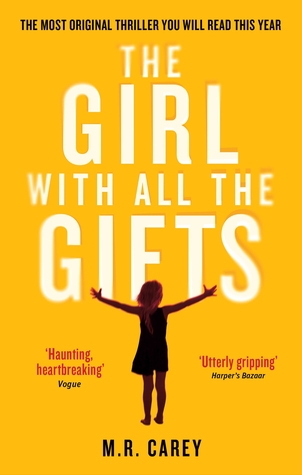 The Girl With All the Gifts by M.R. Carey
A very gripping and haunting thriller, I enjoyed it a lot. 
4.5/5 stars
---
Wonder by R.J. Palacio
A very emotional read about a boy with a deformed face. 
4.5/5 stars
---
Room by Emma Donoghue
Another emotional and intense book. I enjoyed the 5 year old POV, I don't think I've ever read an adult novel from such a young perspective before. It slowed down a bit towards the end, but overall it was good. 
4/5 stars
---
Books started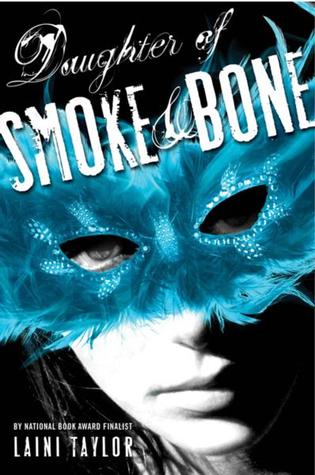 Daughter of Smoke and Bone by Laini Taylor
I'm loving it this far! Superb world-building, just like the hype said. 
---
Reviews written this month
---
Memes
Top Ten Tuesday: Books I will finally read in 2016
Top Ten Tuesday: Books recently added to my TBR
Top 5 Wednesday: Favorite Fandoms
Top 5 Wednesday: Disappointing Eye Candy
Book Traveling Thursday: Book to Movie
---
So that's my wrap-up! What's the best and worst book you read in January? Let me know in the comments!
Follow me on Twitter | Goodreads | Bloglovin' |