So the Read Your Bookshelf readathon is over so I thought I'd write a little wrap-up post. I didn't get to read as much as I'd hoped, but it's still way more than I'd read during a normal week so I'm happy. 
What I read: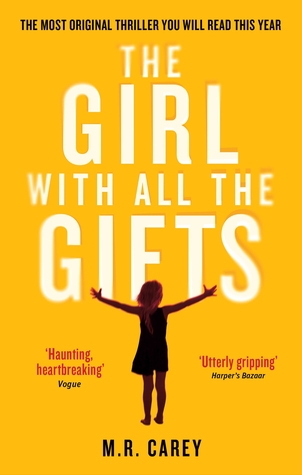 The last 130 pages of The Girl With All the Gifts by M.R. Carey. I'd started it before the readathon so this is what I had left. Loved this book a lot. 
Wonder by R.J. Palacio (310 pages). Really touching book, I enjoyed it and read it in one sitting. 
Room by Emma Donoghue (401 pages). It was really interesting and disturbing, I found the five-year-old POV very believable.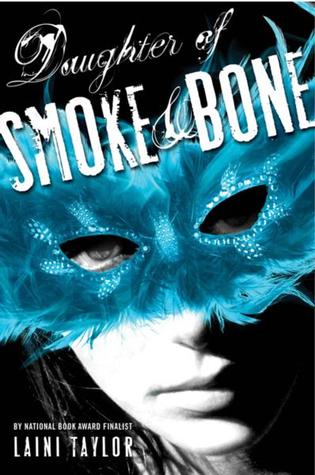 The first 137 pages of Daughter of Smoke and Bone by Laini Taylor. I'm loving it this far, the worldbuilding and the atmosphere is great. 
Total pages read: 978
If only I could add all the fanfiction I read to the total, hahaha XD
Did you participate in the readathon? How did it go? 
Follow me on Twitter | Goodreads | Bloglovin' |