Top 5 Wednesday was created by Lainey @ gingerreadslainey. If you want to join Top 5 Wednesday take a look at the Goodreads group!
The topic of today is Disappointing Eye Candy, i.e. books that look beautiful but that ended up being disappointing. Let's admit that the negative topics are the most fun.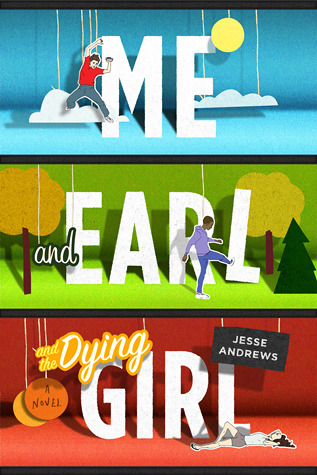 Gorgeous cover, fantastic title, mediocre content. I mean, it was alright, but I'd expected more. [review]
Cinder by Marissa Meyer
I didn't hate this either, I liked it ok, but I'd expected a lot more from the hype and the premise. I'm not a fan of how this cover looks just online like this, but in person it looks fantastic, I love how all spines look together on a shelf. 
Fangirl by Rainbow Rowell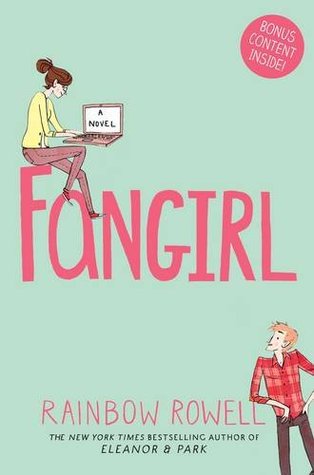 Another hyped up book with an adorable cover that failed to convince me of its awesomeness. I liked the second half better than the first, but it took me a year to get through this book. [review]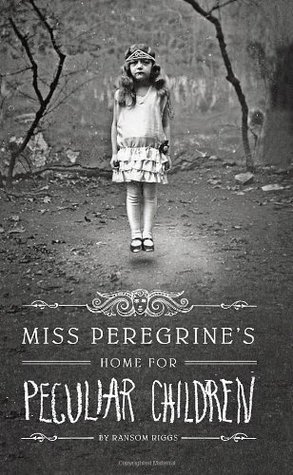 Everyone who's followed my blog for a while knows I didn't like this and found it extremely overrated and not scary in the slightest. It's such a shame because this one really is eye-candy. The hardcover especially is just beautiful. [review]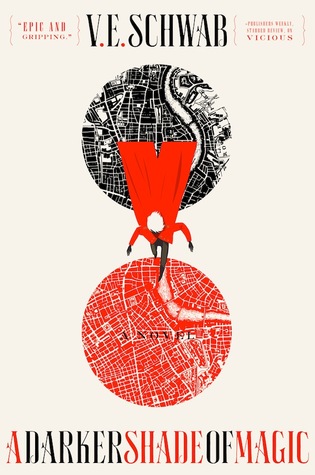 This is my number one disappointment because my expectations were through the roof because of all the hype and because the author wrote one of my favorite books. I'm still sad that I didn't like this book. The cover is so so beautiful! But alas, I found the book so boring! It was a classic "it's not you, it's me" moment. [review]
Am I alone in these opinions or does anyone agree? What's your number one eye-candy disappointment?