This weekly meme was was created by The Broke and the Bookish. This week's theme is "Top Ten Books I've Recently Added To My TBR". 
I'm just going to show you the books from most recent to… not as recent? 
---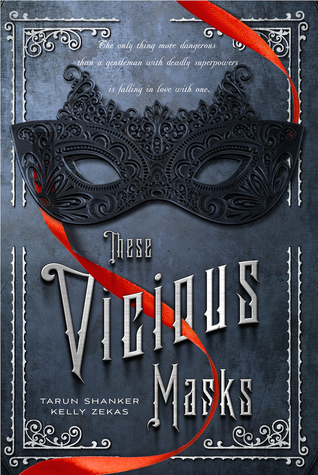 This book comes out February 9th and I've read some pretty interesting reviews of it. It's supposed to be Jane Austen meets X-Men, set in Victorian London? Color me intrigued and sign me up.

---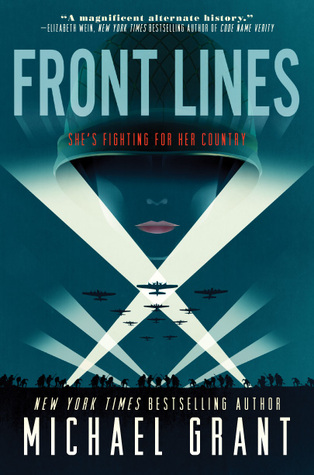 This comes out January 26th. As a fan of Michael Grant's Gone series I really want to read something else by him, but none of his other recent books have really interested me all that much. And then enter Front Lines. It intrigues me a lot because it's a reimagining of World War 2 where women fight on the front lines. Nice.

---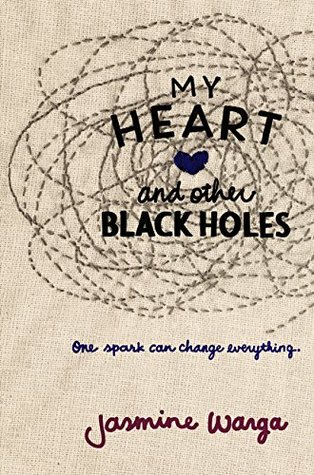 I've wanted to read this for a long time but I haven't remembered to add it to my actual Goodreads tbr until recently. All I know about it is that it's a little dark and sad and depressing, which I tend to prefer when it comes to contemporaries.

.
---
This is the first book in a Norwegian young adult fantasy series that's really popular here. I don't read as many Norwegian books as I probably should so I've made sure to add a few to my tbr. I don't know if this is going to be translated into any other languages. It seems like it might be released in Swedish in May.

---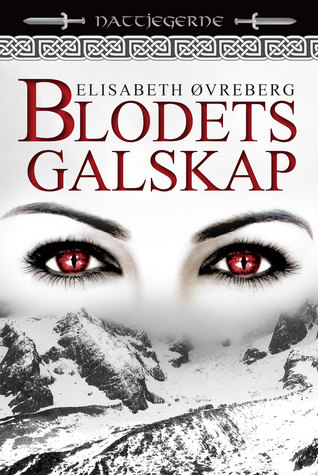 I know, the cover is horrendous. This is another Norwegian fantasy series inspired by vikings (which is the only type of fantasy Scandinavians do really, lmao). This one was released in 2015 by a debut author, so I'm interested to see what it's like. I got it from the library back in December so I need to start it soon.
I picked it up after I went to a sort of presentation of the book during Pride Week where the author talked about it and read excerpts from it. The presentation focused on the gay main character in this book and how he, as a warrior who grew up in a society without love, learns what it means to love.

---
This is another Norwegian book, but this time there is an English translation that I can link you guys to, yay. I don't know much about this except it's about teenagers going to the moon? I don't know, but I've seen some pretty good reviews on it.
---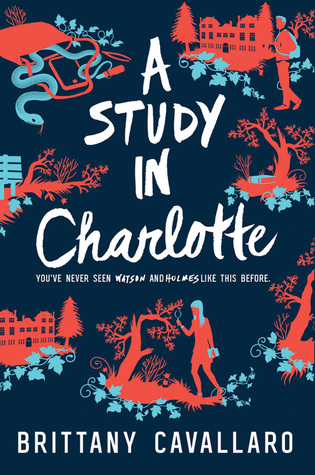 The release date for this one is March 1st and I'm so intrigued by it, plus the cover is gorgeous. It's about the great-great-grandchildren of Sherlock Holmes and John Watson, Jamie Watson and Charlotte Holmes. Apparently Jamie is a guy and I'm a bit miffed by that but oh well, I'll live.

---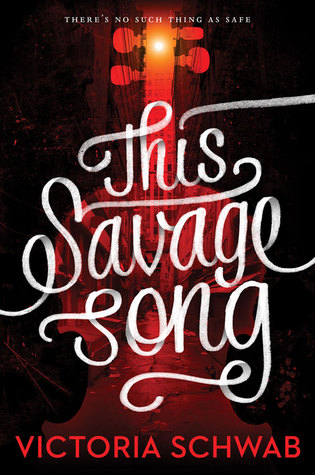 Gorgeous cover! This one's released June 7th 2016, that's so loooong, I'm so sad. I want it now. It's about monsters and war and it seems fast-paced and fun. I've only read good things about it this far from people who've read the ARC.

.
.
.
.
---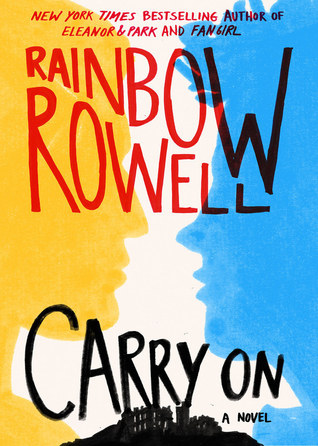 I'm not that excited about this to be honest, but I'm too curious for my own good and I wonder what it's like. I didn't like the fanfiction excerpts in Fangirl, but it might be different in book form. I worry it's going to be too obviously Harry/Draco though. I mean, if I want that I can just look online. We'll see.
---
AASDFGHJJIGNIRHGPIRFHRE!!!!! I love Vicious, it's one of my favorite books. I'm dying to read this sequel and it doesn't even have a cover or a blurb or a title or anything yet. I'm just going to put up a tent right here and wait for it to be released.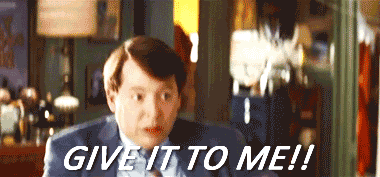 ---
What books are you excited to read? Have you read any of these ones?
Follow me on Twitter | Goodreads | Bloglovin' |