I was tagged for the soundtrack to my life tag by Kat @ Life and Other Disasters, thank you! I often forget to do tags but I'm doing this one now 😀 
OPENING CREDITS: Favorite childhood book
The book I reread most often as a child was, believe it or not, a Swedish book called Secrets in the Fire by Henning Mankell. It's about a young girl in Africa who loses her sister and her legs in a landmine. I thought it was so interesting. 
WAKING UP: A book that got you out of a reading slump
I can't really think of a single book that got me out of a reading slump, because I got myself out of it back when I finished my MA thesis. After I handed it in I read 5 books in one week, which is more than I read in a month. I started that week with Cinder, then went on to Gone Girl, Horrorstör, Anna Dressed in Blood, and The Graveyard Book.
SCHOOL: A book you had to read for school that you ended up loving
Life of Pi by Yann Martel. I loved it so much, I read in a day. My copy is filled with notes and scribbles and all in all just looks wonderfully well read. 

FALLING IN LOVE: An author you love so much you want to read all of their books
Patrick Nesssss. Though I can't really guarantee I'll read everything he's written, because I judge every book on its own. 

FIGHT: Book with the best action sequences
I'm not really into action sequences. I generally zone out both in books and movies. 
BREAK UP: A book or series you didn't finish and do not intend to finish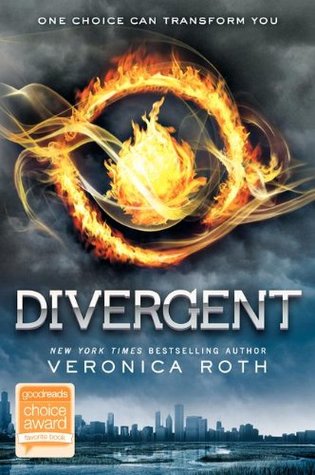 Divergent. I read the first book and I liked it but I don't feel like reading the rest of them. I've just got better things to do with my time and I already know how it ends and everything. 

HANGING WITH FRIENDS: Book you think everyone else should read
I'm a broken record by now, but Vicious by V.E. Schwab.

BREAKDOWN: Book that seriously affected you/had you crying your eyes out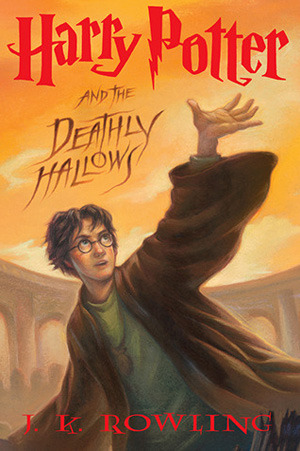 When you say "seriously affected you" I can only think of Deathly Hallows, because it was the end of an era. I remember the moment I closed that book so well. 

ROADTRIP: You favorite series (more than 3 books)
Harry Potter, man.

FLASHBACK: Your favorite book from 5 years ago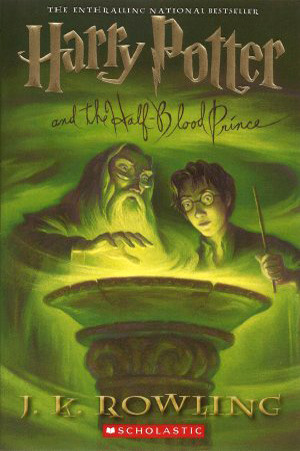 That would have to be Harry Potter again, third time in a row, haha. I'd probably say The Half-Blood Prince? Who's still upset because of Alan Rickman? 😦 Ugh. 
GETTING BACK TOGETHER: What book can you not stop rereading
The only books I reread are………… wait for it………. Harry Potter.

WEDDING: A book that is really special to you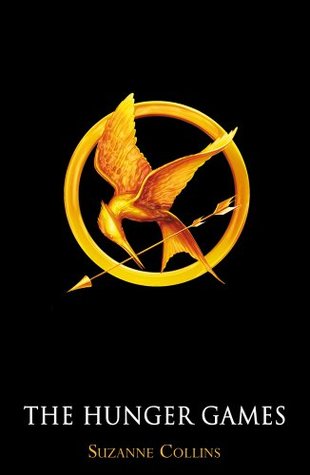 don't pick Harry Potter again, don't pick Harry Potter again, don't pick Harry Potter again… Umm. I'm going to say The Hunger Games then, because I love that book plus I wrote my MA thesis on it so that makes it pretty special to me. 
MOMENT OF TRIUMPH: Longest book you've ever read
I think the book with the most words has got to be either A Game of Thrones or A Clash of Kings. Which one's longer, I don't remember? 
DEATH SCENE: Book or series you wish had ended differently
I wish both Harry Potter and The Hunger Games had slightly different epilogues. 
FUNERAL: Book with the best or worst epilogue
I didn't see this one until after I'd answered the last one, hah. But I don't think I've read that many epilogues, to be honest. I don't often finish series pffft. And the stand-alones I read don't tend to have one (or do they?). I didn't hate the HP epilogue, I just wish it had more. And I didn't hate the Hunger Games one either I just wanted it to be different.  
END CREDITS: Who do you tag?
Sara @ Freadom Library
Analee @ Book Snacks
Ali @ Book Lover Thoughts
Brigitte @ The Book and the Bone
Jesse Nicholas @ Books at Dawn
Kelly @ Stellar Scrutiny
As always, don't feel obliged to do the tag 😀 
---
What we learned here is that my life is a Harry Potter musical. Which isn't all that surprising. I can live with that. 
Follow me on Twitter | Goodreads | Bloglovin' |