The WordPress.com stats helper monkeys prepared a 2015 annual report for this blog. Yay!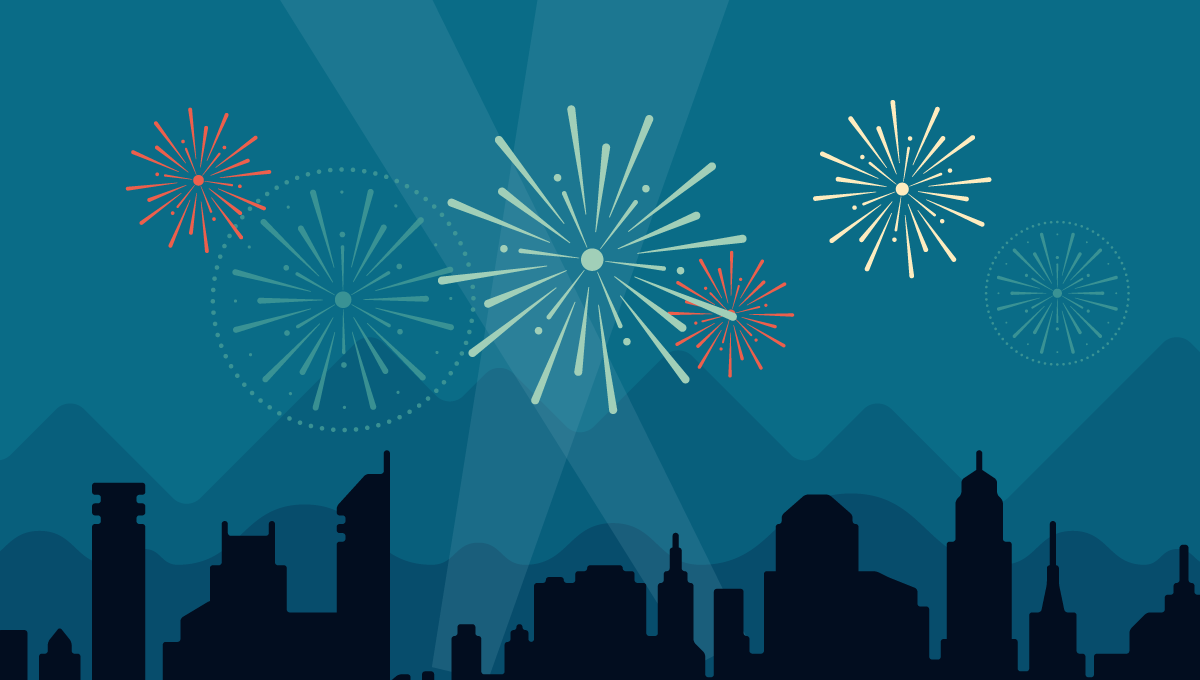 Most popular posts:

I've posted 68 posts. I started blogging on August 17th. 

Longest streak: 23 days

My readers come from 61 countries
Most visitors come from The United States 

My five most active commenters: 
This is pretty good for a blog that hasn't been very active the last two months. Here's to a more active 2016!
I scheduled this to post at midnight, so by the time this posts it's 2016 for me. Happy new year, everyone! 🙂 
Follow me on Twitter | Goodreads | Bloglovin' |