I was nominated a while ago for this very fitting award (I'm such a fangirl) by Ashely @ Socially Awkward Bookworm. Thanks a lot! 
I decided to do this one today instead of Top Ten Tuesday, because I can't think of that many debut authors I've read except Becky Albertalli and Jesse Andrews. 
.
---
THE RULES:
Create a post to accept your award.

Add the blog award button into your post and put it on the side of your blog as a widget. Visit fangirling for the award button.

Answer the questions I have below.

Nominate between 5-10 book bloggers who you think also deserve this award.

Come up with your own 5 questions for your nominees.
---
1. What book did everyone like and you hated?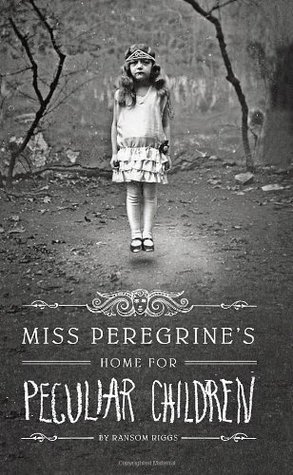 Miss Peregrine's Home For Peculiar Children. Meh. I'm still sad it wasn't scary. [review]
.
2. Book/s that put you in a ridiculous reading slump.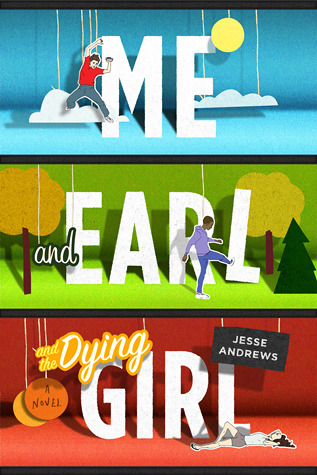 I don't know if there was a specific book that did it, I think think so. But the last meh book I read was Me and Earl and the Dying Girl. [review]
3. Name a book you wish more people knew about
The blogging community knows about it, but not regular readers who don't pay attention to blogs and booktubers etc. V.E. Schwab, but especially Vicious [review], as that's the best one. Fight me. More people outside the book community need to discover the wonders of Patrick Ness too. 
4. Name a book/s you wish they'd turn into a movie.
I think the Gone series by Michael Grant could make a pretty cool TV show similar to The 100 (and The Tribe), but with more gore and other disturbing things. As far as I know there's been talk of turning it into a show for quite some time now, but I don't think anything's set in stone yet. 
5. Favorite booktuber(s)?
I love Regan and Caz, they're the only ones I watch every single video by. I love how they're so natural, they're not too showy or in your face (those people can get exhausting after a while even though they're fun to watch) but they're still entertaining. I also really value their opinions, even if we don't always agree. Plus their videos have such pretty coloring. I'm a sucker for nice coloring. 
---
My fangirly questions For you
What's the first book you remember being really obsessed by? 
Who's your book OTP? 
Do you read/write fanfiction? If so, what kind? 
What kind of merch do you own? (Include pictures if you want!)
Now for the most important question. What's your Hogwarts house? 
---
I nominate:

 
Jenna @ Reading With Jenna
Giovanna @ Book Coma
Sarah @ The YA Book Traveler
Trisha Ann @ The Bookgasm
Victoria @ Addlepates and Book Nerds
Cristina @ My Tiny Obsessions
Lucy @ The Reading Emporium
And YOU!
As always, feel free to ignore if you can't be bothered to do it or you don't do tags in general.