I was tagged by Ashley @ Socially Awkward Bookworm and Paige @ Page By Paige. Thank you both 🙂 Go check out their blogs! 
Without further ado, here's the tag. 
Find a book for each of your initials
Knife of Never Letting Go (The)
Count your age along your bookshelf- which book is it?

The 24th book on my shelf was Room by Emma Donaghue. I didn't include all the manga when I counted. 
Pick a book set in your city/state/country
I'm picking two books for this, you can't stop me. First I'm going with Sofies Verden/Sophie's World by Jostein Gaarder, because everyone should have at least heard of this one. I never read it (shame on me) but I was obsessed with the movie as a child and would rewatch it over and over.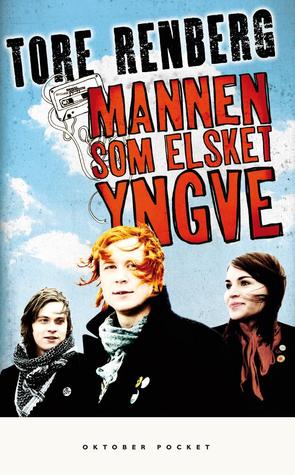 For a book non-Norwegians might not have heard about, I'm picking Mannen Som Elsket Yngve/The Man Who Loved Yngve by Tore Renberg. Picking the movie cover to show you because it's more appealing than the original. This is one of my favorite books, I love it so much even though I haven't read it since around '08/'09. This book is the first (or second, depending how you look at it) in the trilogy about Jarle Klepp, a teenage boy in the 80s who falls in love with the new and slightly strange boy in class, Yngve. He might have to reconsider his straightness. And his girlfriend. It's a really great book and also a really great movie. I don't know if this book has been translated into English, it should be and I really don't get it if it's not. 
Pick a book that represents a destination you would love to travel to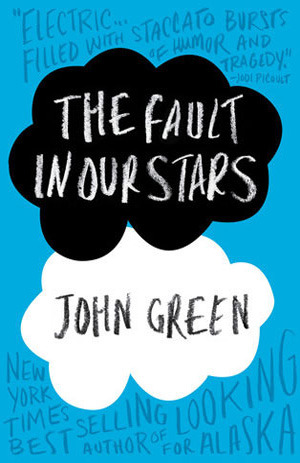 The Fault in Our Stars. I wouldn't mind going to Amsterdam. 
Pick a book that's your favorite color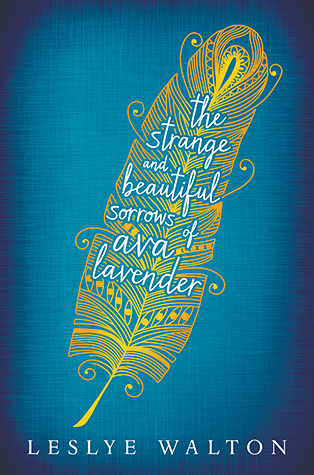 I don't really know what my favorite color is, but I love blue and the cover of The Strange and Beautiful Sorrows of Ava Lavender is so beautiful. I haven't read this one yet but it's on the agenda. 
Which book do you have the fondest memories of?
I was going to pick one of the Harry Potter books, but that's too easy. So I'm picking one that my mom used to read to me and my sister. Who Will Comfort Toffle? by every Nordic's childhood queen, Tove Jansson. 
Which book did you have the most difficulty reading?
.
.
.
.
.
.
.
Oh, this is going to have to be one of my assigned readings from university. If I am to pick between one of the books that I actually managed to finish, it's gotta be either To the Lighthouse by Virginia Woolf or A Portrait of the Artist as a Young Man by James Joyce. May they both burn. The struggle was real. 
Which book in your TBR pile will you give the biggest sense of accomplishment when you finish it?
The entire ASoIAF series! Hallelujah. I'm about 25% through the 3rd book but it takes time. 
I tag whoever wants to do it! Go for it! 🙂