It's Thursday and time for another Book Traveling Thursday. This weekly meme was created by Cátia @ The Girl Who Read Too Much and Danielle @ Danielle's Book Blog. Visit their Goodreads group to learn more about Book Traveling Thursday 🙂
The rules are to share covers related to the weekly theme where you include the original cover, the cover from your country, your favorite, and your least favorite.
---
This week's theme is "a book that got made into a movie you actually enjoyed.". I chose to go with Mockingjay (2010) by Suzanne Collins, even though it's only got one part out this far. The first half was great and I'm sure the last one will be too.  
ORIGINAL COVER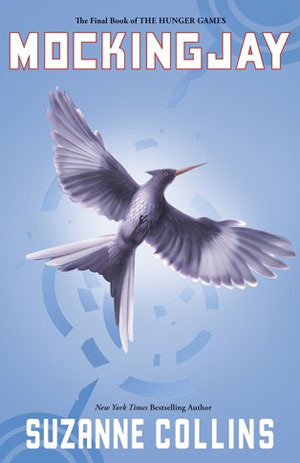 These covers aren't my favorites, but they're not bad either. They're okay.
COVER FROM NORWAY
.
Not many changes here on the first one, just some color and contrast changes. The second one is the newer editions, but for some reason they're using the image that's on the first book originally??? Why not make it the same as the original one from Scholastic (see below), I don't get it. 
Favorite COVER(S)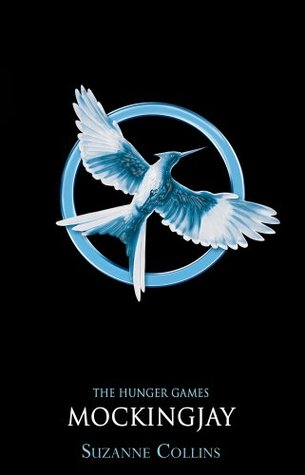 Sometimes I just really love simplistic covers and these two are both perfect examples. The first one is the Scholastic version from 2011 and these are the editions I own, I think they're so beautiful. And The movie tie-ins are for once great. 
There's also this Thai one that looks pretty nice. I don't like the ones that try to incorporate people. Just the bird/pin is enough. 
LEAST FAVORITE COVER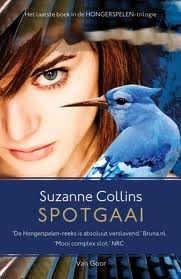 .
.
.
.
.
.
.
Russian. Dutch. Arabic. HAVE ANY OF YOU PEOPLE EVEN READ THESE BOOKS? Why am I looking at a bunch of contemporary drama/romance covers right now? The Russian one even looks like a period drama. I'm so confused.
---
So, what do you think? I'll be away until Saturday so I'll reply to your comments then 🙂
See you next Thursday with more goodies and more photoshop failures!