Thank you so much to When Curiosity Killed the Cat for tagging me! Check out her blog, it's very pretty 🙂
1. Show a book with a summery cover
I honestly just googled "book summer cover" because I haven't read that many books with these types of covers. But if That Summer by Sarah Dessen isn't summery then I don't know what is.
.
.
.
2. Pick one fictional place that would be the perfect DESTINATION for a summer vacation
Do I even know of a nice fictional place (from a book) where I'd like to go on a summer vacation?? If it was a Christmas vacation I'd pick Hogsmeade from Harry Potter, though let's not lie to ourselves, we'd go to Hogsmeade any day of the year. Maybe I'd go to Dorne, from A Song of Ice and Fire. It's a bit more peaceful than the rest of Westeros and it's pretty and warm. (The picture is from the TV show, the actual location used is Seville, Spain.)
3. You're about to go on a flight to your summer vacation. But you want to read a book that lasts for the whole flight, what novella do you choose?
Well, this would depend how long the plane ride is, wouldn't it? The longest I've ever been on a plane is only about 3-4 hours and that was to Barcelona. On that plane ride I read The Fault in Our Stars, though I didn't finish it on the plane, I finished it by the pool. Maybe not particularly summery, but it's quick and easy to read and that's always nice when you're lounging on the beach or by the pool. If I was going somewhere now I'd bring Wonder and Anna and the French Kiss with me. I haven't read either of them yet but I want to.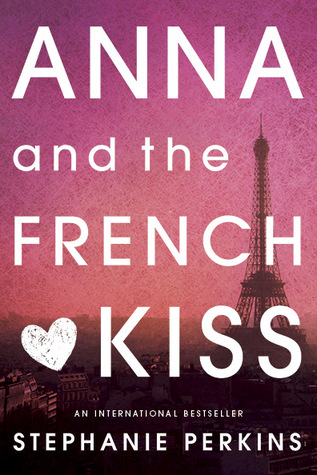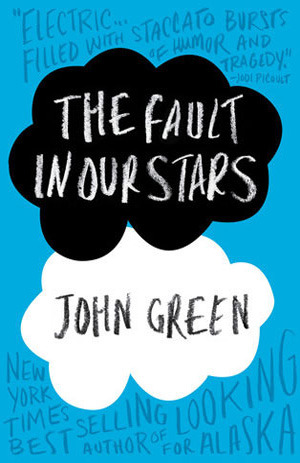 4. You have a case of summertime sadness what happy book do you pick up to shine a smile on your face?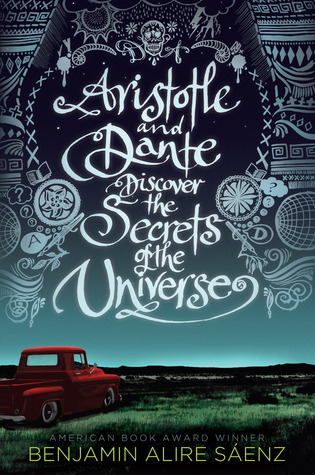 Aristotle and Dante Discover the Secrets of the Universe. This book is adorable and definitely would make me smile. It's very easy to read too, I read it in a couple of hours in one sitting. 
---
.
.
.
.
5. You're sitting at the beach all alone…which fictional character would be your beach babe?
Ron Weasley (Harry Potter) is my "anything" babe, not gonna lie. We'd eat ice cream and make up stories about strangers, he'd probably have something fun to say. Katniss Everdeen (The Hunger Games) could be my beach babe too. 
6. To match your ice cream you want an icy cool sidekick! Which fictional sidekick do you pick?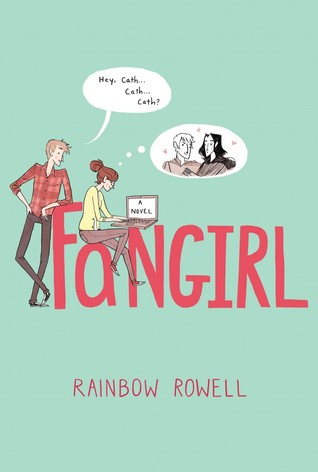 So I guess he's not really a side-kick in the book, but I'd want to bring Levi from Fangirl as my personal side-kick. I'm not a Fangirl fangirl but I do love Levi and I think he's hilarious and seems like such a great guy. He could join me and my squad at the beach. 
---
7. Share the summertime happiness! Who do you tag?
This is a pretty old tag and summer is ending, so I'm not going to tag anyone specific. Consider yourself tagged if you haven't done this tag already this summer! 🙂 If you decide to do this tag send me a link so I can check it out! 
What's the best book you read this summer?